Understanding Domain-Names Basics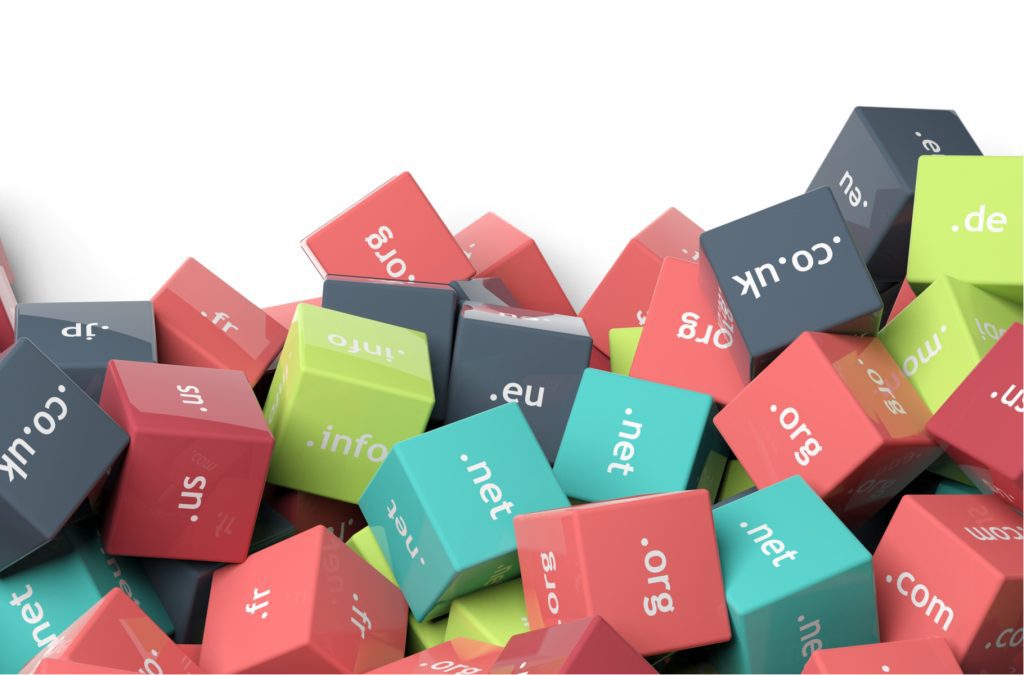 The domain names that you've seen repeated ad nauseum—think .org, .com, .gov and so on—are known as top level domains (TLDs). They originated during the early days of the internet, and once upon a time, were the go-to option for online real estate. As the digital marketplace became more crowded, however, innovation was needed.

The Internet Corporation for Assigned Names and Numbers (ICANN) responded by approving the sale and use of new generic TLDs (ngTLDs) in 2012. With this, brands were given the opportunity to purchase a range of unique top level domains—everything from .SUCKS to .unicorn and .pizza—so long as it adhered to the ICANN's criteria. Companies have been using them to their advantage ever since.
Pushing the Domain Marketing Boundaries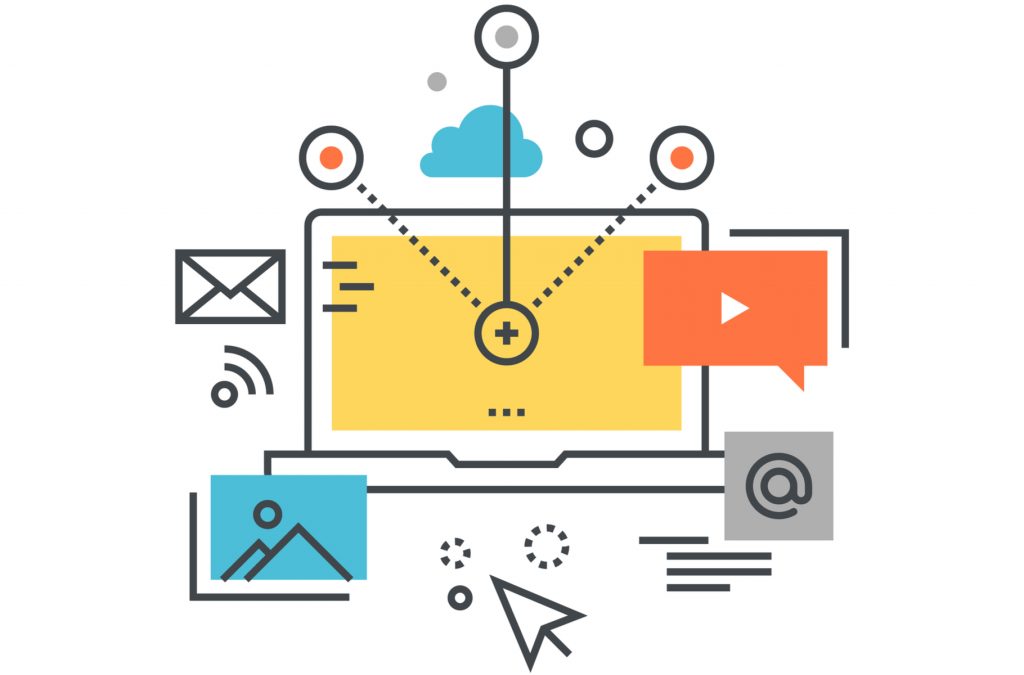 Many brands feel compelled to stick with a tried-and-true recipe of common TLDs for their domain strategy, but there are a lot of reasons to look outside of the box. For one, generic TLDs are a little, well, generic, and getting creative with your domains is an easy way to separate yourself from competitors. What's more, a strong domain strategy will make use of TLDs and ngTLDs. It's not always a case of one or the other, but using a combination of both to better tell your brand's story.