Warren Buffet said it best: "It takes 20 years to build a reputation and five minutes to ruin it. If you think about that, you'll do things differently."
Brands across all industries should know that reputation management is critical to staying in customers' good graces. About 90% of customers say that positive reviews play a part in choosing who to do business with. Plus, companies with a bad reputation spend up to 10% more per hire when recruiting talent into open positions.
If your reputation sucks, it will cost you in many different ways.
Luxury brands like Louis Vuitton, Chanel, Gucci, Porsche, Cartier, Rolex and others are particularly vulnerable. A solid reputation built around product quality, ethical business practices and customer service excellence is what justifies the high price tag on their items. These brands have a lot to lose, and need well-thought-out plans to mitigate risk.
Why Luxury Brands Are at Risk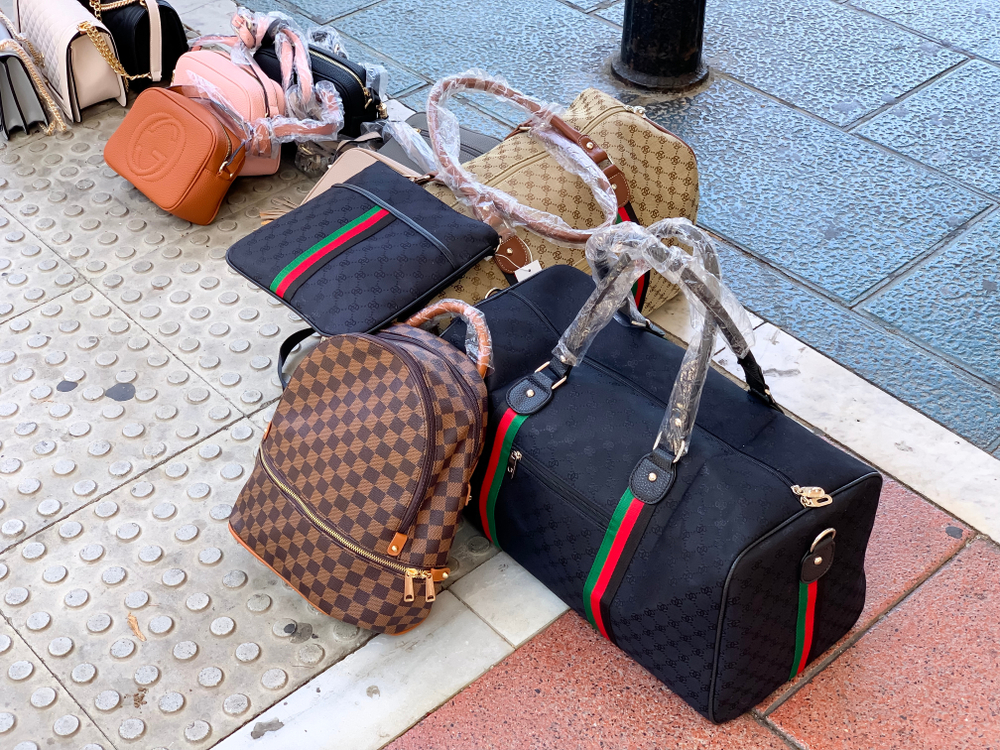 So what kinds of factors could negatively affect public perception? Here are a few that have the potential to impact the reputations of luxury brands today:
In some cases, luxury brands are becoming as accessible as fast fashion and are even setting up payment plans for shoppers who are inspiration heavy, but cash light.
Luxury brands are a frequent target for counterfeits that can be marketed to customers easily—and often deceptively—through various online resellers.
There's also the constant threat that all brands face in today's marketplace: social media's fast-moving court of public opinion, which can have a formidable brand "canceled" overnight.
And even if brands are able to avoid being on the wrong side of digital justice, they still need to wage the ongoing battle with online reviews.
What Luxury Brands Can Do to Protect Their Reputations
Being a brand in today's online world offers an endless amount of opportunities for promotion and engagement. But it can also be like navigating a minefield, where one misstep results in disaster. Thankfully, there are many ways to try and bring a semblance of order to the chaos.
Monitor what customers are saying about you online: There's plenty of software available to help you stay on top of bad press.
Solicit good reviews: Happy customers are often less likely to leave a review than disgruntled ones, so it's up to you to make it easier for them to share positive opinions and experiences. Administering surveys is one great way to do this.
Focus on sustainability and giving back: Showing that you care about the state of the world can influence the buying habits of the modern consumer. It's worth considering a promotional campaign focused on an environmental initiative, or an intelligent contribution to the social justice discussion on Twitter or Facebook.
Vet your influencers: Influencer marketing may be all the rage, but your reputation is directly attached to whoever you pay to represent you. Do your research before making any agreements.
Identify and block counterfeit sellers: Every brand should be ready and willing to face this battle, particularly those in the luxury space. Louis Vuitton, Hermès, Prada and Gucci make up the vast majority of unauthorized reselling.
Build an extensive domain portfolio to cover all your bases: Get ahead of any potential negative press by buying domains that your competitors might use against you (there's one worth registering right in front of you).
How Luxury Brands Can Use .SUCKS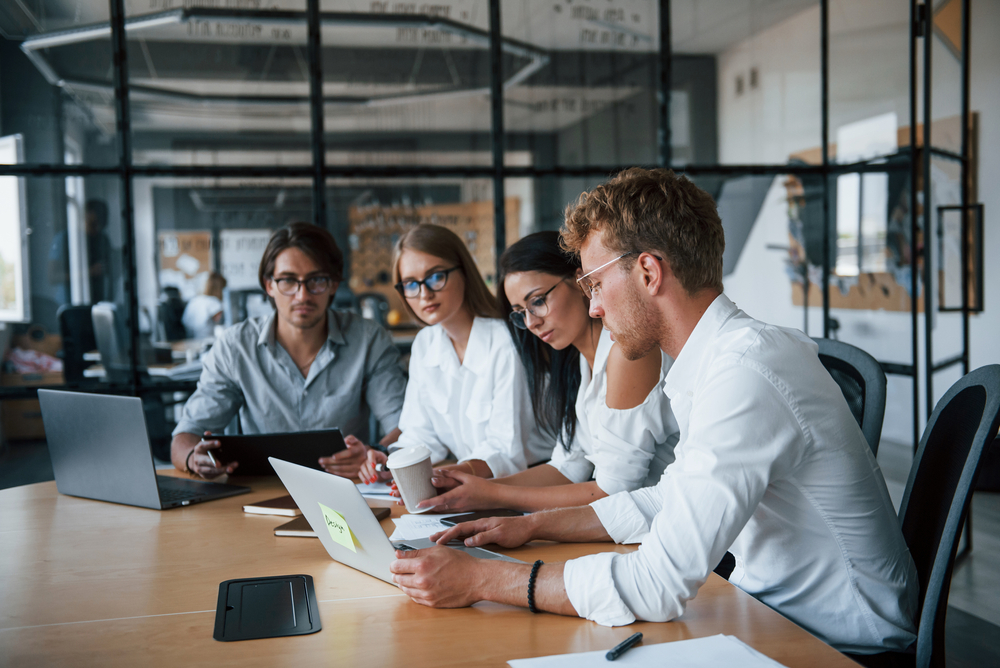 Luxury brands need a holistic brand protection strategy to survive in today's online environment. And that should include building a comprehensive domain portfolio. Along with your primary .com website, you might also own other top-level domains like .org or .ca, as well as new generic top-level domains like .SUCKS, .biz or .boutique.
A varied domain portfolio performs many important functions. It prepares you for brand expansion opportunities, provides avenues for special offers and promotions, takes up more space on coveted search engine results pages, and prevents domain hijacking by naysayers.
All of these things affect who sees you online and how your company is represented. You should never be afraid to make bold decisions with your domain strategy. Take .SUCKS, for example. You'd be surprised to see a luxury brand, normally associated with prestige and delicacy, make a simple play on a dirty word. But the pairing can be a creative and unexpected way to show honesty, integrity and a willingness to own your sh*t. That's what a brand reputation strategy is all about.
The Takeaway
Luxury brands have a lot riding on their reputations, and younger consumers are more likely to air their grievances online. Those are sufficient reasons to prioritize building an online reputation strategy that covers all the bases. A .SUCKS domain can be a crucial part of this. Remember to build trust by owning your mistakes and getting ahead of any controversies—your customers will appreciate the transparency.
Want to learn more about how to protect your brand? Find out how .SUCKS can bolster a nimble public relations strategy.
Photo Credits: QinJin / Shutterstock Inc., makesushi1 / Shutterstock Inc., Standret / Shutterstock Inc.