Political communication has never been more interactive than it is today. Savvy social media use has made Alexandria Ocasio-Cortez the breakout politician of the past few years, and for better or for worse, we've all seen how Donald Trump's Twitter has electrified the news cycle.
Yet domains are still the anchor of a politician's online presence; a clear-cut place to spell out who you are, where you stand and how people can support you. No matter who comes out on top, everyone in the race needs a solid domain strategy to bolster their campaign and maintain control of the conversation.
The Deal with Domains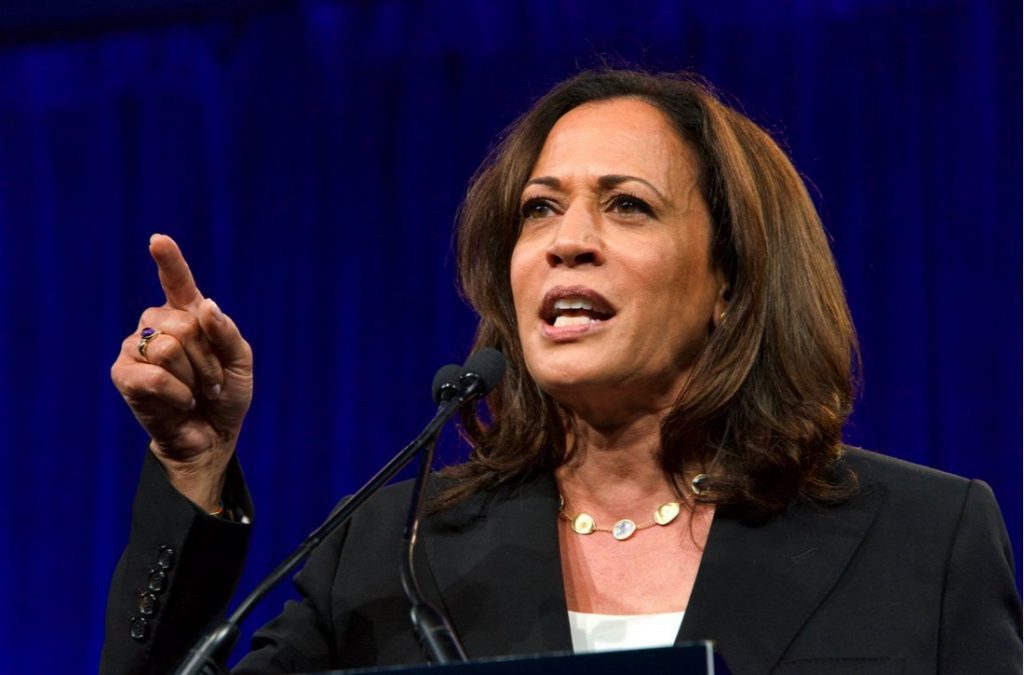 Every politician's campaign needs to clearly communicate its message, and the same goes for domains. So it makes sense in theory that candidates tend to keep it simple when it comes to naming their domains⁠—typically including names, years, campaign slogans and short mission statements (like "for America" or "for the future") punctuated with a nice and safe .com. 
Considering that most domains are registered for a relatively low price—especially compared to campaign budgets—it's a little premature to call it a day with a .com. Every domain variation that you don't take for yourself can be used by someone else, leaving you open to smear attempts and acts of political resistance.
InTheWrongHands.com?
This spells trouble for your campaign—just ask Ted Cruz, who had three relatively simple .com domains undermine his citizenship and promote policies that contradicted his platform, or Carly Fiorina who had a fake domain highlight some less-than-savory aspects about her Hewlett-Packard record.
Domain warfare was an even more pressing issue in the 2020 election cycle. Kamala Harris, Bernie Sanders and Elizabeth Warren were among the leadership candidates who had inflammatory fake domains created by the head of a Republican-affiliated consulting firm. These sites take domain fraud to a whole other level with deepfakes: convincing graphic design with real images, quotes and video clips of these candidates, the contexts of which distorted and loaded with the agenda to discredit them.
Particularly concerning is Joe Biden's fake campaign domain, which gained a significant amount of traction and actually surpassed the real campaign website in terms of unique visitors. Fake domains didn't have quite the same effect that fake news had on the 2016 election, but the potential is there for domain grabs with high production values to gain more and more influence—bad news for those with just a single .com domain and no further protective measures.
Domains Against the Dark Arts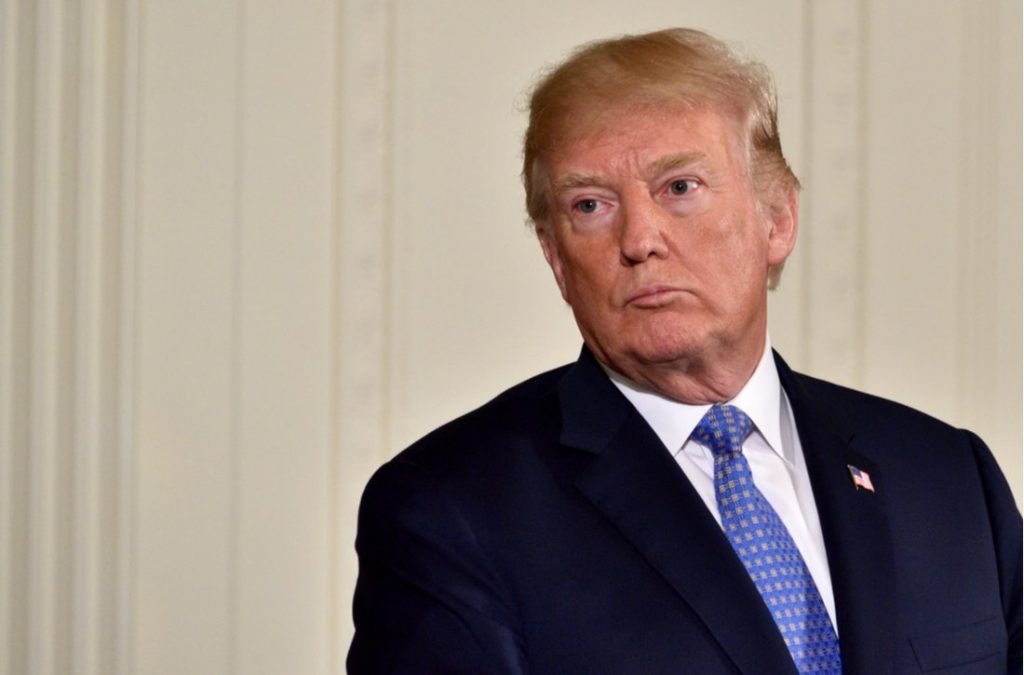 So, where does this leave your domain strategy? It obviously isn't practical to register and maintain millions of domains—the sheer volume owned by The Trump Organization is excessive for most campaign budgets and resources. But this comprehensive approach has helped Donald Trump to shield himself from domain embarrassment (so far). His team clearly has some sense of how critical a domain strategy is.
The good news: smart domain decisions don't have to blow your budget, and they definitely cost less than a tarnished campaign. Buying domains is an act of online reputation management, and like most elements of a successful political campaign, it's about quality over quantity. Here are some tips that'll add value to your campaign and get your domain strategy in fighting shape for 2020:
Buy with credibility in mind. In addition to the standard .com and .org, new generic top-level domains (ngTLDs) have unique properties that'll better preserve your online image. For instance, .vote domains are wholly dedicated to politics and have strict registration procedures that guarantee legitimacy, while grabbing a .SUCKS domain will let you neutralize threatening rhetoric and keep control of the conversation.

Put policy first. Voters use your domain to understand your platform, so set up a domain structure that allows you to clearly communicate it. Consider using domains that speak to certain issues, such as climate change, then redirecting them to your page on the issue. City domains like .nyc and .miami are a niche right now, but directly addressing local communities with your vision could boost support in priority regions.

Maintain your domains. SEO rankings, social media links and potential traffic are all connected to your domain—which means you need to keep it active. Letting a once-active domain lapse in the future means building up all those connections from scratch. And in the meantime, makes it available for someone else to buy—just ask Ted Cruz how well this works out. If you're planning to maintain a website for multiple campaigns, put some thought into URLs that are evergreen; a domain like AbortionLaw.Sucks will allow you to promote your platform for years to come.

The earlier the better. Know you're facing re-election in the Senate? Feel like becoming President in 2024? Have a slight inkling that you're going to be accused of running a ponzi scheme? Buy the domain for it. The earlier you make domain strategy a part of your communications plan, the better you can protect your image online and focus on inspiring voters rather than battling your reputation.
The Takeaway
A good domain strategy does four things: arrives early, buys smart, talks policy and keeps building. Everyone running for office is bound to face criticism, but a proactive approach to domains keeps your message clear and is the best defense against misinformation.
Learn more about how candidates and voters can use .SUCKS, and then find a domain that's right for you and your message.
Photo Credits: Shutterstock / Drop of Light, Shutterstock / Sheila Fitzgerald, Shutterstock / Evan El-Amin
Updated: February 2022