Politicians need to start owning up to the fact that sometimes *cough* most of the time *cough* they really suck. And we're not talking about a public apology a week after something blows up in their face.
Today's leading presidential candidates and political parties shouldn't wait for something to snowball before taking control of the conversation; they have to be the ones to say, "I suck" or "this [regulation] sucks" or "this [platform] sucks". And, news flash: they can do it all with one very unique domain.
Play Defense
There are many reasons why the current POTUS should admit that he sucks: sexual harassment, racism, controversial census questions, the list goes on and on. But President Trump isn't one to take accountability for his actions; instead, he twists the narrative so he comes out on top. And he lies in the process, as proven by this thorough list of false or misleading claims, all made within his first 100 days in office.
So much about Trump just plain sucks…and it would benefit him to start coming clean about it all, especially considering that others aren't as likely to keep his mistakes under wraps (case in point: the scathing #TrumpHotels site). Of course, we can only ask for so much. At the very least, Trump should use a .SUCKS domain to prevent others from using it against him.
Lying sucks. We learn this when we're toddlers, so why doesn't a 45 year old understand this very basic concept?
Critique the System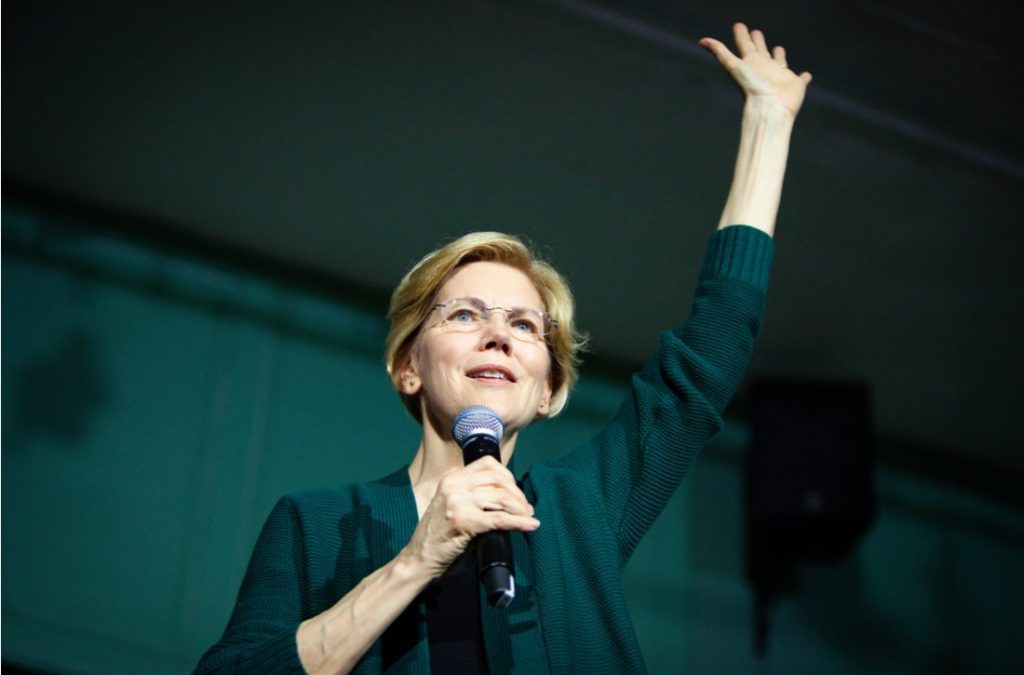 One of the messages we hear again and again during election season (and the rest of the year, come to think of it) is that all politicians kind of suck. Voters often feel like they're stuck picking the "best of the worst". Or they feel like their vote doesn't even count thanks to the Electoral College and that voter suppression is keeping the powerful in power.
New candidates can't afford to be yet another blissfully unaware "lesser of two evils". It's time for current and future candidates to admit that politics aren't always fair, that politicians can't please everybody (and that sometimes they don't even try). Presidential hopefuls shouldn't pull a Hillary and end up with a righteous narrative that no one believes anyway. Bernie Sanders, Elizabeth Warren and all who come after them could use a .SUCKS domain to admit the whole system sucks…and to offer constructive approaches to change.
There's so much wrong with the current system. It's time for politicians to admit it and commit to change—because voter suppression sucks.
Apologize and Own Up to Past Mistakes
In his somewhat sordid past, Joe Biden worked with two United States senators who were pro segregation in the 1970s. He's also been accused of opposing busing as a means of integrating schools. And of course, both of these facts were raised at the first 2020 presidential debate.
When Senator Kamala Harris pointed out that she was one of the many students who used these bus services, Biden tried to defend himself—and it didn't come off well. Biden has defended himself since, claiming, "I want to be absolutely clear on my record and history on racial justice, including busing. I never, never, never ever opposed voluntary busing," at a civil rights group's convention—but he could have gone one step further to openly address the problem and undo some of the damage. We suggest that presidential candidates use .SUCKS domains to take a hard stance on the issues that matter—before ending up on the wrong side of history.
Segregation sucks. See…that wasn't so hard, Mr. Biden.
Defend a Platform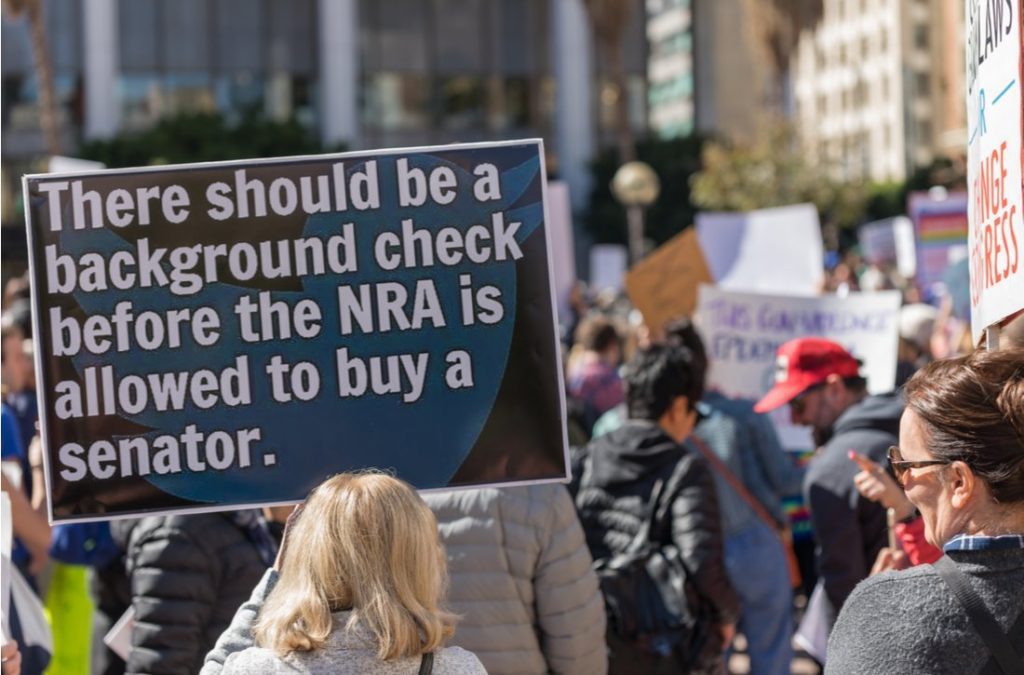 We all remember the 1999 Columbine High School shooting in Littleton, Colorado. And unfortunately, things haven't gotten any better, with recent mass shootings taking place in El Paso and Dayton, and at the Gilroy Garlic Festival in California.
Why do tragedies like this keep happening? Well, for starters, organizations like the National Rifle Association (NRA) donate substantial amounts of money to political parties to make sure gun control laws don't change. But enough's enough, and politicians across the red-blue spectrum need to step up and agree that putting lobbyists (who work hard to make sure gun manufacturing and sales continue) above the lives of innocent civilians sucks. A .SUCKS domain could be used to clearly and concisely communicate that a political candidate is done with "thoughts and prayers" and ready for action.
Lobbyism sucks, and it's time for politicians to let the NRA and other profit-before-lives groups know that.
The Takeaway
Politicians, political parties and lobbyists: Please, please, please acknowledge when you suck. Everyone fumbles the ball sometimes (or in Bill Clinton's case, misses a pass entirely). You aren't fooling your supporters or your critics, you're not fooling the media or your opposition. You're not fooling anyone when you make a critical error and pretend it didn't happen or try to defend a bad take.
You suck, they suck, we all suck. Everyone can benefit from owning their sh*t with a .SUCKS domain. Tell everyone why you suck—before they do it for you.
Photo Credits:Shutterstock / Kevin J. Frost, Shutterstock / Maverick Pictures, Shutterstock / Karl_Sonnenberg