Dear Jeff Bezos,
We want to congratulate you on what is always an exciting and profitable time for your company. With over 100 million products sold, Amazon Prime Day 2018 was the "biggest in history"—until Prime Day 2019 did even better, selling more than 175 million items within 48 hours. Providing customers around the world with affordable products is clearly what you do best.
We also want to congratulate you for helping your sellers thrive. People have been using their Amazon-founded success to bring clean water to impoverished communities, to champion American-made products and to fulfill their dreams of owning a business, among other things.
There's a lot of good that you do. Amazon has raised over $100 million for charities, employed more than 600,000 people worldwide and produced binge-worthy original series like Good Omens. Not only that, but consumers love your same-day delivery service and discounted prices. Thanks to Amazon Family, parents can buy diapers and baby food for 20% less than the usual price—that's not something to scoff at.
But despite all this…and we really hate to be the ones to tell you this: Amazon sucks.
"You can work long, hard or smart, but at Amazon.com you can't choose two out of three"—according to one of your early letters to shareholders, that's what you used to tell job candidates. Yikes. Fostering a work environment where it has been common to see colleagues crying at their desks isn't very good for morale. It's also not great that your employees often lose sleep and hire freelancers to help get more done.
While we'd like to think that Amazon has moved past the days of employees being taken to hospital as a result of working under pressure in 100-degree heat, we've since heard about a lack of windows in your warehouses, restricted conversations, 10-hour working days, timed bathroom breaks, talks of self harm among employees and more.
And then there's the rampant problem your site has with counterfeits. Despite your attempts to combat it, customers are consistently being duped by fake Supreme, Anti Social Social Club and Kylie Cosmetics merchandise. Plus, there are a ton of used products being sold as "new" on your website.
As if that wasn't enough, you've also been called out for not paying enough taxes. According to Ana Arendar, head of inequality at Oxfam, large-scale corporate tax avoidance "continues to cost both rich and poor countries billions every year that could pay for schools and lifesaving healthcare". Is your bottom line really more important than the education and health of younger generations, some of which may even work at Amazon one day?
Speaking of inequality…that stunt you pulled in 2015? You know, the one where you removed competitors' tech products, like Chromecast and Apple TV, from the Amazon site was a hugely anti-consumer move. No one cares that much about Fire TV. Let customers do their own research and make informed purchasing decisions.
Julie Todaro, ex-Vice President of Consumer Electronics, U.S. Books and Amazon.ca said, "Once you know something isn't as good as it could be, why wouldn't you want to fix it?"
That's one of the core values we have at .SUCKS: own your sh*t. If something is wrong, do better. And that's all we're asking you to do. Think about which of your business practices and employee standards aren't as good as they can be—and then fix them.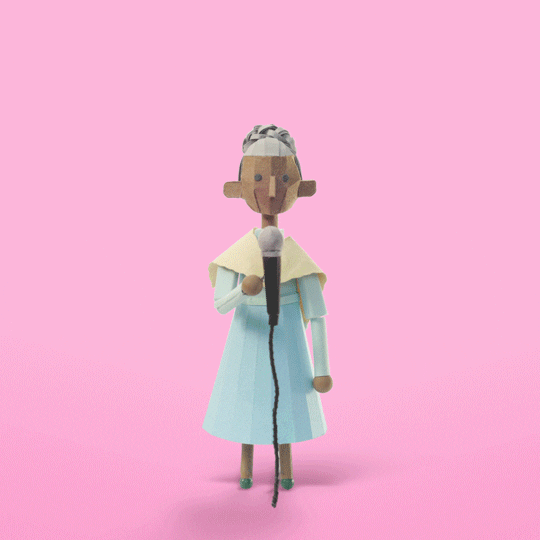 Sincerely,
The .SUCKS Team