The task is daunting: create a concise list of this year's worst business leaders. It's a competition of who can fail most spectacularly, and the many contestants are CEOs.
You won't find Jeff Bezos, Mark Zuckerberg or Elon Musk here. While their histories could warrant their annual inclusion on a list like this, there's plenty of other executives whose misbehavior deserves closer scrutiny. The healthy compensation of the C-suite does not absolve them from the laws or morals the rest of us must abide by—though it does often insulate them from the damage they do to the reputations of the brands they represent.
So open your eyes, plug your nose, steel your resolve and meet the five worst CEOs of 2022.
5. Braden Wallake (HyperSocial)

Performative vulnerability isn't sincere emotion. It's a show, and one that Wallake acted out all-too-well after announcing a round of layoffs at his content marketing platform, HyperSocial. Instead of using Wallake.Sucks or HyperSocial.Sucks as a creative means to show vulnerability, the CEO took to LinkedIn to post a selfie of him crying—bemoaning that the role of the executioner is as devastating as those on the chopping block.
Showing empathy is admirable. Making a show of empathy, however, is not. If any good has come of this PR catastrophe, it's that the employees who were laid off have reported getting job offers largely due to the incident's social-media fueled notoriety.
4. Brian Armstrong (Coinbase)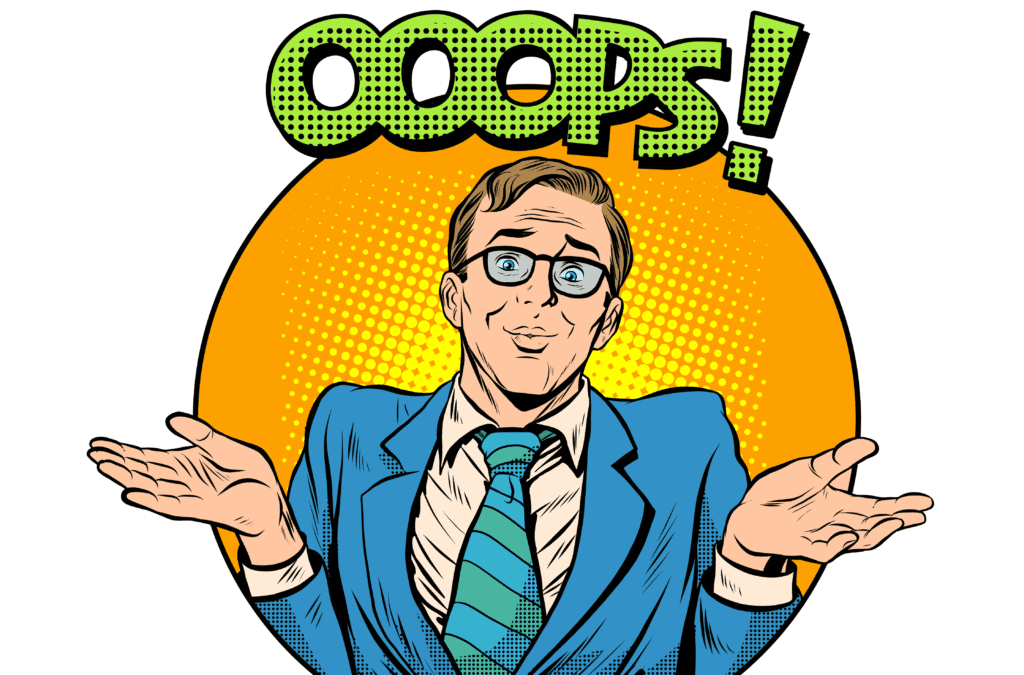 Armstrong is the co-founder and CEO of Coinbase, a platform for buying and selling cryptocurrency. Crypto's popularity was partially fuelled by a deep mistrust in the established financial systems that excluded most of the population, creating the conditions for spiraling inequality.
Unfortunately, the guy saying "don't trust them, trust us" can't be trusted either. Armstrong's lack of oversight led to a product manager, Ishan Wahi, being charged with charged with a federal case of insider trading — an incident experts say may just be "the tip of the iceberg" of his financial crimes. The "democratization of finance" crypto promised was rapidly infected with the corruption common in the institutions it aims to replace. Perhaps Armstrong could employ Coinbase.Sucks to help with his ex-employee's soon-to-be astronomical legal fees.
3. Scott Smith (Hockey Canada)
After serving as Hockey Canada's COO from 2007 to 2022, Smith was promoted to CEO in July of this year—just long enough to oversee the disastrous response to a litany of sexual assault scandals that led to his resignation, along with the entire board of directors.
Instead of doing the difficult work necessary to repair such a festering culture, Smith and Hockey Canada used a slush fund to keep the alleged incidents out of the press. They even sent out a tone-deaf survey asking participants whether they felt the media storm was "overblown." At .SUCKS, we spend a lot of time thinking about reputation management—this falls in the "never, ever, ever consider doing" section.
2. Dan Price (Gravity Payments)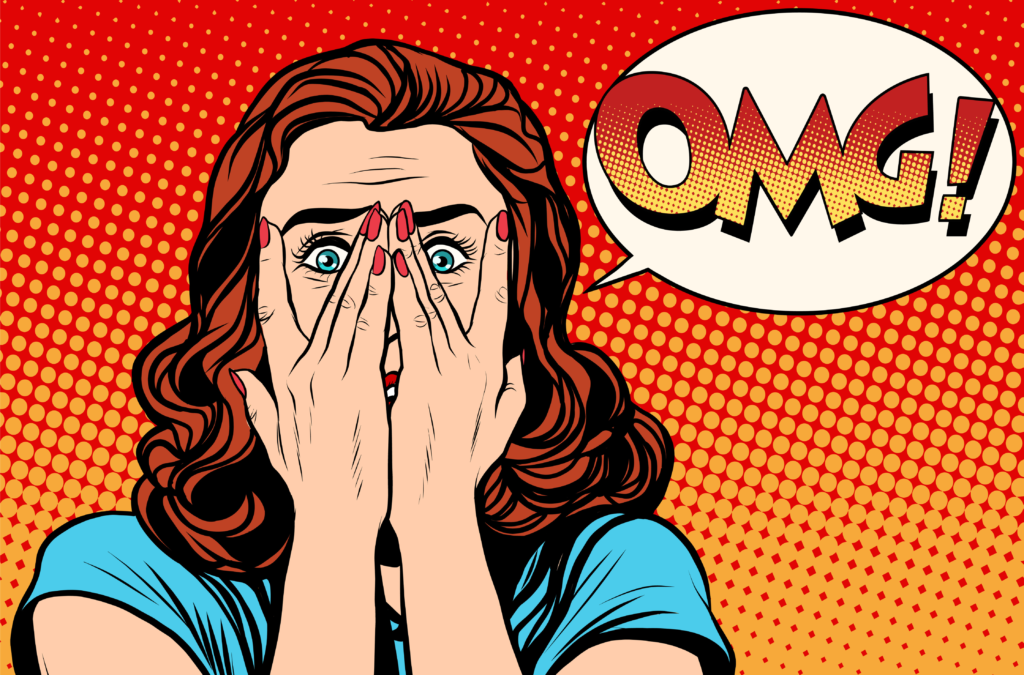 Like Icarus, it started out promising for Price. The Seattle-based CEO of Gravity Payments had his moment close to the sun when, during the early days of the COVID-19 pandemic, he took a pay cut in order to raise every employee's salary to at least $70,000. Championing workers' rights on social media, he reported higher revenue and increased staff motivation as a result of his benevolence.
But the wax in his wings soon melted. Price is currently under fire for trying to forcibly kiss a woman during a business meeting, overpaying himself in 2015 (according to his brother and Gravity Payments' minority shareholder, Lucan Price) and abusing his ex-wife.
Might as well add "evading accountability" to the list of disappointments Price accumulated in his descent to the cold waters of irrelevance.
1. Adam Neumann (Flow)
While his actions aren't as demonstrably repulsive as his predecessors on this list, his hubris is unmatched. In 2019, Neumann resigned as CEO of WeWork because of a failed IPO and difficulties wrangling investors, who were spooked by the house company culture the Israeli-born businessman fostered.
An AdamNeumann.Sucks website would be a great place to list the allegations: pregnancy-based workplace discrimination, punishment for reporting sexual harassment, nonconsensually hotboxing a company jet, and illegally carrying a "sizable chunk" of marijuana across international borders on a private plane.
But the very public shaming he faced—including an AppleTV drama starring Jared Leto as Neumann—hasn't dissuaded him. Instead of retreating to a role more suited to his lack of acumen, Neuman is resuming leadership responsibilities with Flow in an attempt to reinvent apartment living. He received hundreds of millions of dollars in his payout after leaving WeWork, and has pivoted into a new leadership position. It's the stubborn refusal to be humbled that makes Neumann the champion of these sketchy executives, and all but guarantees a repeat visit to later versions of this list.
The Takeaway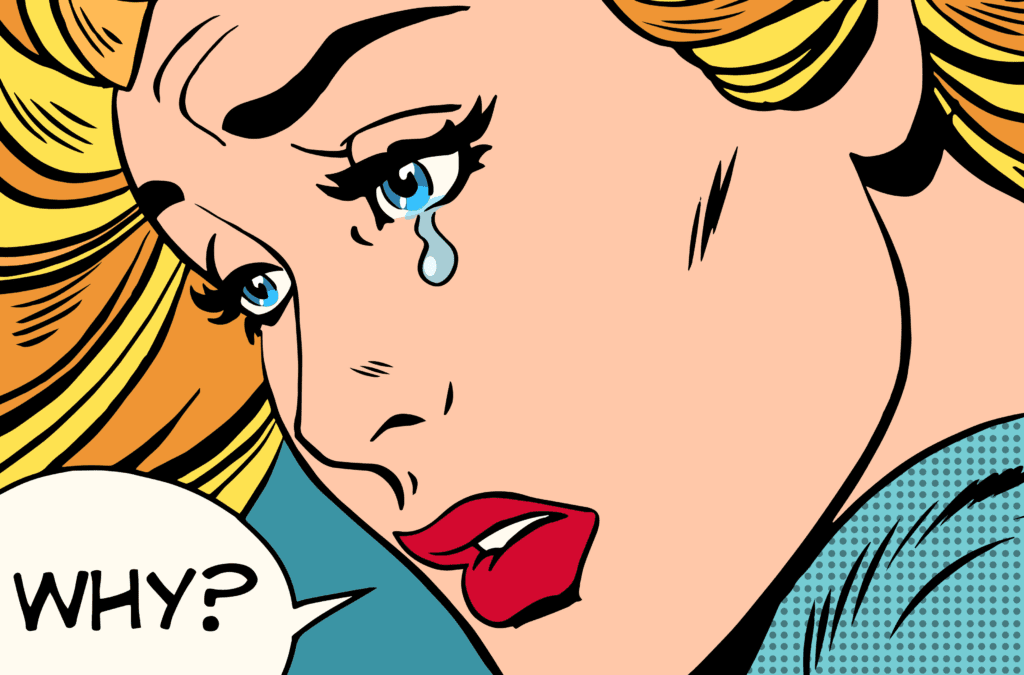 We won't have to wait long for the next CEO disaster masterclass. It's sadly inevitable: the ego required to attain positions of immense influence often leads to a downfall as breathtaking as the rise. These are the people who are meant to guide us, to inspire us to make a better workplace—if not a better world. So it's devastating when they're revealed to be demons in starched collars, and tragic that the burden of exposing them falls to the languishing throng suffering from the conditions they've created.
It may be pointless to try and negotiate with snakes before chopping their heads off, but in 2020, we tried anyway. Read our open letter to Google CEO Sundar Picahi and find out how .SUCKS can provide an antidote to their venom.
Photo Credits: studiostoks/Adobe Stock, studiostoks/Adobe Stock, studiostoks/Adobe Stock, studiostoks/Adobe Stock