As a domain registry, Vox Populi relies on registrar partners to get the .SUCKS name in front of brands and consumers—it's their job to explain how companies can use this powerful domain to protect themselves online, provide for their customers and progress their brand at every opportunity. In this series, we introduce you to these registrars, and get their ideas on how to put a .SUCKS domain to work.
Our first conversation is with Daniel Greenberg of Lexsynergy, a global domain name management and online brand protection company. They understand the importance of safeguarding your intellectual property (IP) online, and strive to help brands manage and enforce their rights online. Since that includes domains, we caught up with them to find out how .SUCKS fits in and why it should be an essential part of a brand's online identity.
What trends are you seeing in domain name management and online brand protection? What are your clients requesting help with?
DG: There appears to be a trend of slimming down the size of domain portfolios, with cost savings being allocated to online brand protection enforcement services—such as takedowns and UDRP complaints.
How do you help clients with takedowns and UDRP complaints?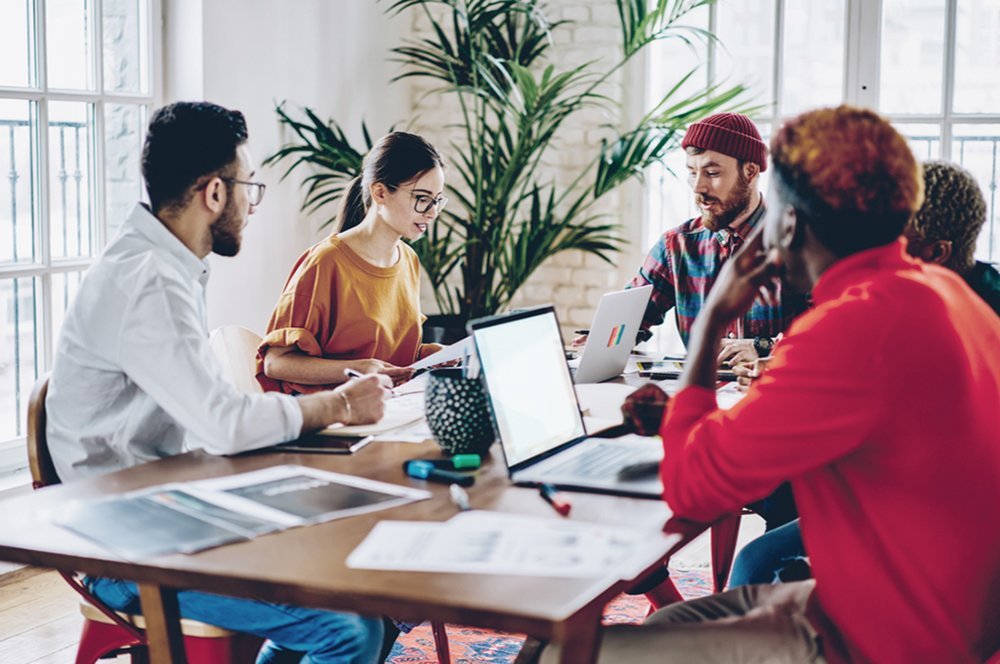 DG: We provide a centralized service that allows clients to manage their global portfolio from a central point. We take down websites and social media accounts/posts that infringe upon intellectual property rights. In addition, we draft domain name complaints to recover domains worldwide (for example, in the United States, United Kingdom, India, China, South Africa and New Zealand), provided they are governed by a dispute resolution process.
Why do you think .SUCKS domains are essential for online brand protection?
DG: A single domain cannot solve a problem. However, a strategic registration strategy—that includes .SUCKS—should be considered to mitigate risks.
If someone uses a .SUCKS domain to express an opinion about a brand (e.g. ColumbiaSportswear.Sucks), it could fall within the realm of freedom of speech, and therefore has the potential to impact a UDRP ruling. This poses a risk to trademark owners who wish to enforce their rights within the domain name space. To mitigate this risk, brands should consider registering domains that match their trademarks.
What purpose does a .SUCKS domain fill that other domain's can't?
DG: .SUCKS is in your face—it screams "issue", "complaint" and "frustration". It makes users take notice. With most other domain extensions, you need to read left of the dot to understand its context. "Sucks" requires no explanation. If you want to be heard and stand out, a .SUCKS domain can help you do that.
Why do you think some brands are hesitant to use .SUCKS, and what are you doing to change their perceptions of this domain name?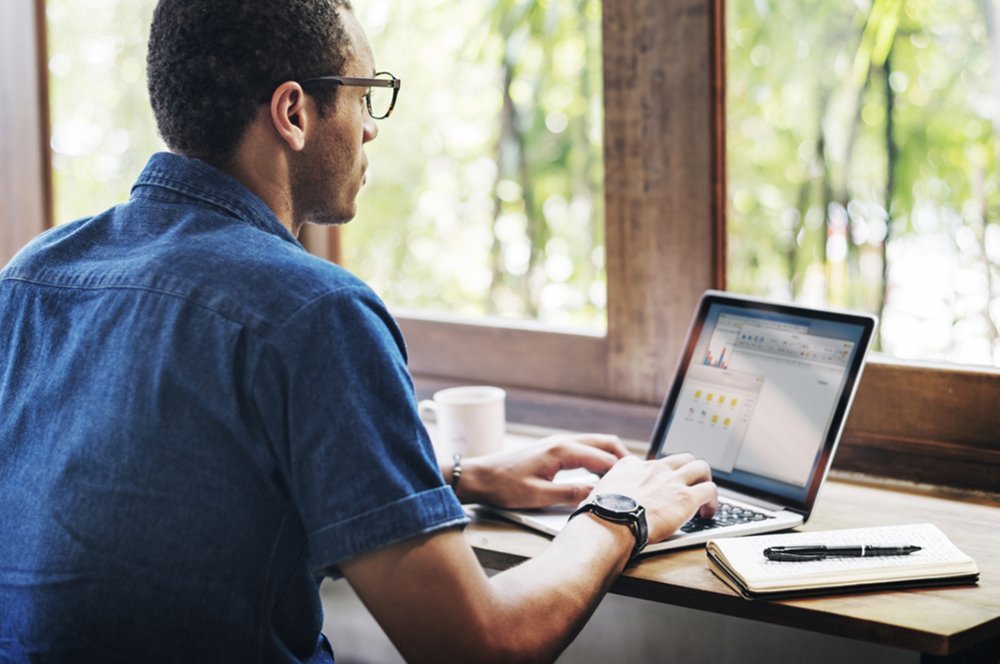 DG: Some .SUCKS domains are expensive to register and maintain; our clients need to weigh the cost of registration against the cost of potential issues that could arise if the domain is purchased by an unauthorized third party.
We tried to put a positive spin on it by registering our own .SUCKS domain: Enforcement.Sucks. The site informs trademark owners that protecting and enforcing your IP rights online can suck, and that we're here to help. Let us try to solve your problems and do the things you don't enjoy.
In addition to online brand protection, what can .SUCKS domains be used for?
DG: Rather than fear .SUCKS, we encourage clients to embrace it—and use it in a variety of ways. For example, it could be used as a feedback forum, to address client or customer concerns, or for an ad campaign.
Learn more about what you can do with .SUCKS, or find your domain.
Photo Credits: Shutterstock / YAKOBCHUK VIACHESLAV, Shutterstock / GaudiLab, Shutterstock / Rawpixel