Late in 2021, Mark Zuckerberg announced that Facebook would be rebranding to Meta. The move brought attention to what "the metaverse" would mean for the future of the social media giant and its billions of users. It's not an entirely new concept, however, as this immersive online world also forms the foundation of Ready Player One, the popular science-fiction novel by Ernest Cline.
Both imagine new ways of interacting that will complement—or even entirely replace—our day-to-day experiences in "real life." The idea is that one day, we will be able to work, socialize, learn and explore using digital avatars in the metaverse. Details of the concept are evolving, but whispers in the tech and programming space suggest virtual reality, blockchain, augmented reality, AI, social media, digital currency and more may soon be enveloped in this mysterious new way of being.
The metaverse may very well be the future of what it means to be online, and brands will need to be nimble when adjusting to this new reality. So what can you do to be prepared for this seismic shift?
1. Register Trademarks for Virtual Goods and Services
While it's still the early days of the metaverse, it's definitely not too early to start thinking about brand protection. McDonald's, Nike, Vineyard Vines and Lebron James are just a few of the big names that have already started filing trademarks for potential virtual goods and services offered in this new marketplace.
In particular, you'll want to read up on trademark classes 9, 35 and 41—these cover digital services, as well as the types of services that may one day be associated with metaverse tech (advertising, business services, education, entertainment and so on).
2. Imagine Your Virtual Product Line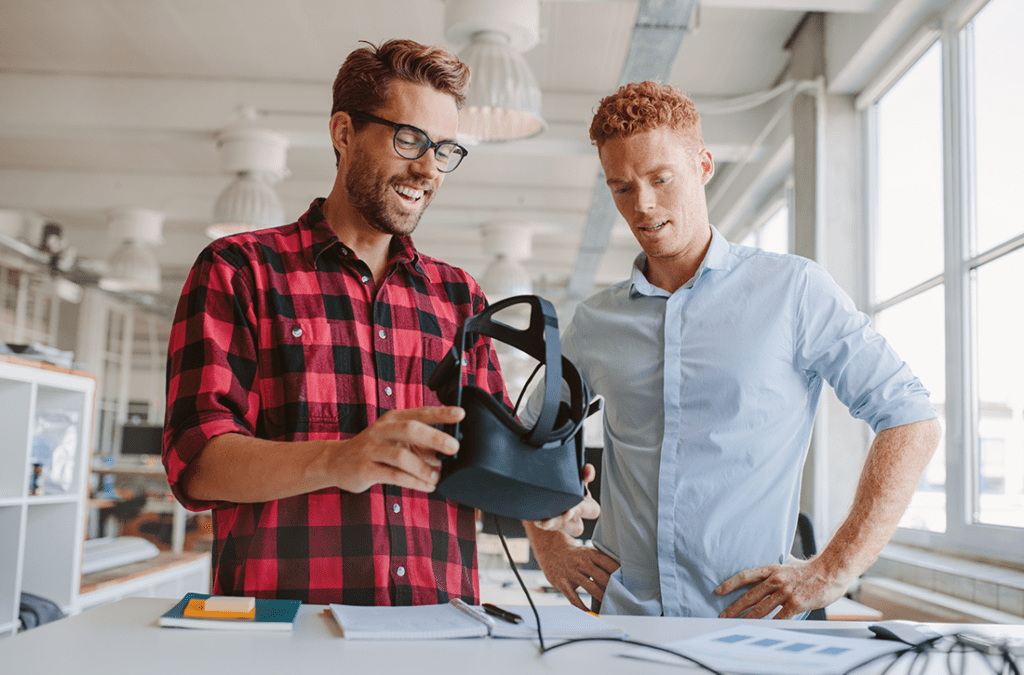 How do you envision your brand entering the metaverse market? You'll want to consider what products or services you could offer from the jump, and whether your niche will be commerce, entertainment, social or something completely different.
Some product realms potentially worth exploring include non-fungible tokens (NFTs), downloadable virtual goods, micro-transactions, software-as-a-service, 3D printable designs and VIP memberships.
3. Know the Landscape and Major Players
Exploring any new landscape gets a lot easier when you have a knowledgeable guide. Assuming that you won't be building your own proprietary metaverse tech, you'll need to partner in some way with the key players in the industry—learning what they're up to, and how you can get involved. Here are just a few to consider:
4. Design a Proactive Metaverse Strategy
It'll be much more difficult for your brand to play catch up, so it makes sense to start envisioning your entrance into the metaverse now. Come up with a short-, medium- and long-term strategy…and then be prepared to pivot as metaverse trends emerge. We all know the importance of first impressions. Do you have the right team, the right experience and the grit to get your plan off the ground and into the ether? Making sure that everything is airtight will help you soar with other early adopters of this burgeoning technology.
5. Know Your Audience (and Talk to Them!)
Your audience will determine how and when you enter the metaverse. If your audience skews younger, you can't afford to wait. Brands like Fortnite and Snapchat are already entering platforms in order to carve out their space in whatever the metaverse becomes next.
If your audience skews older, or is suspicious of how successful this new world will be, you might be content to wait and see what Meta comes up with before you make your first big move. Zuckerberg has failed before, so maybe it's worth letting the billionaire test the water before you commit to a plunge.
6. Be Agile—Predict, Experiment, Test, Reconfigure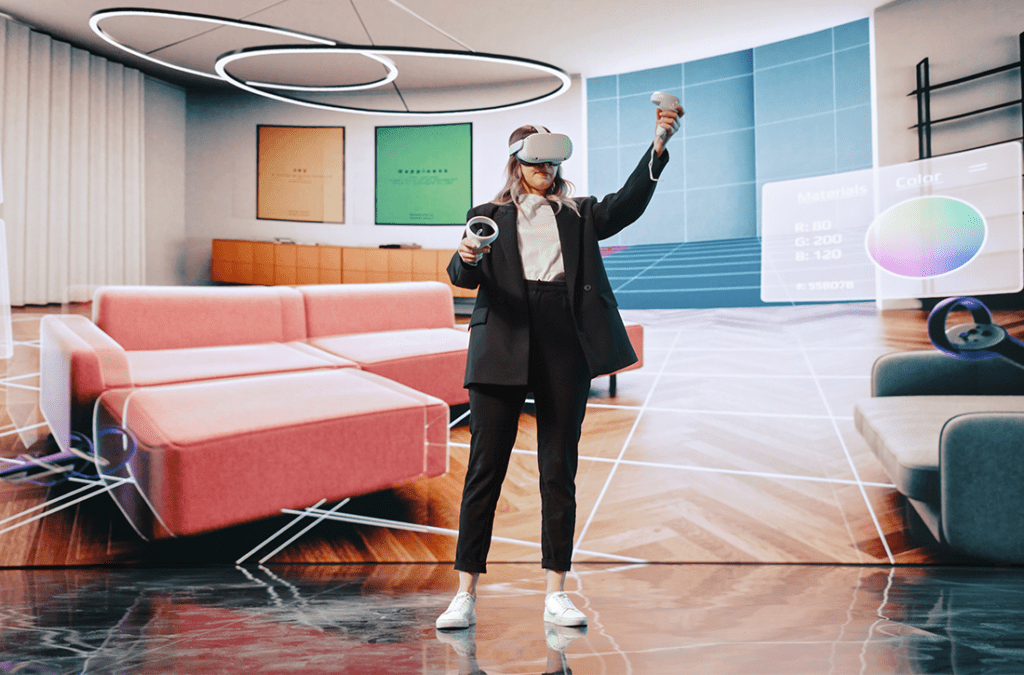 The metaverse is new terrain for all of us, and every move will come with an element of risk. Plan for trial and error, and build creativity and experimentation into your plan. Accept that some failure will be inevitable. It's how you pivot from those setbacks that will ultimately decide if your brand sinks or swims in these unchartered waters.
Make sure you have a forward-thinking team in place that isn't afraid to constantly ask "what if?" and "then what?"
The Takeaway
The metaverse is a new frontier, and the standards are going to be set by those who can start operating and experimenting in it the fastest. As this potentially revolutionary online movement creeps closer to ubiquity, brands must know their sh*t so they can be positioned as leaders in one of the most exciting—and as of yet unknown—innovations of the past decade.
Of course, you still need to be protecting your brand in the real world. Learn about five trends shaping brand protection in 2022.
Photo Credits: Black Salmon / Shutterstock Inc., Jacob Lund / Shutterstock Inc., Gorodenkoff / Shutterstock Inc.