Has the pandemic encouraged a greater use of curse words in everyday life? It appears that after more than year of lockdowns, many are more willing to use profanity to express their emotions.
Some health practitioners say that swearing is healthy and can have a liberating effect. Dr. Raffaello Antonino, a counseling psychologist and the clinical director at Therapy Central, told Healthline that dropping the F-bomb "can have an immediate calming impact on the difficult emotions we might be experiencing." Many other physicians also see cussing as a harmless way for people to blow off a little steam.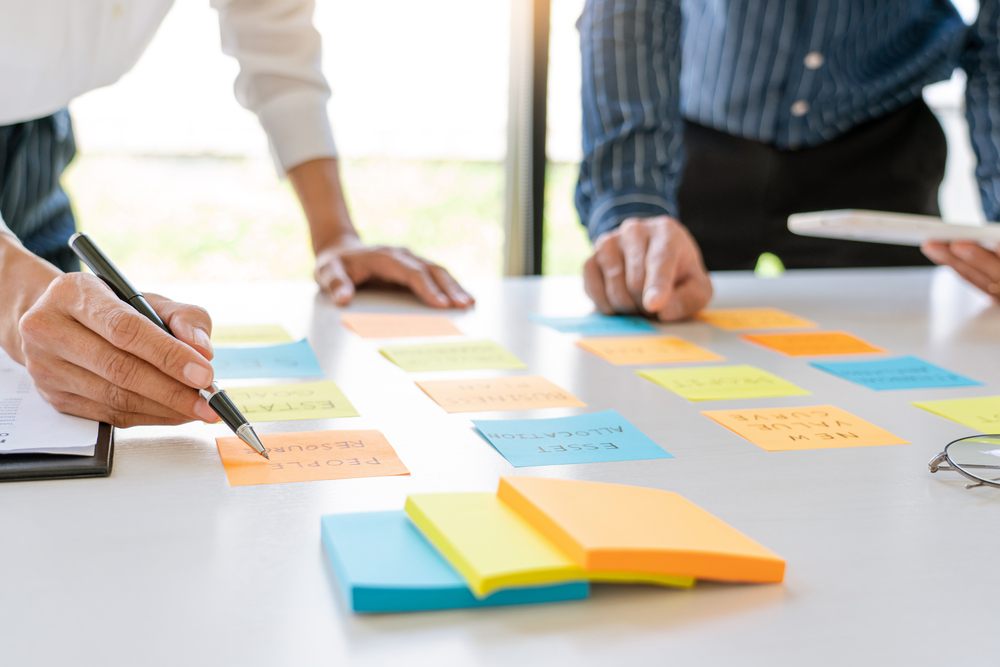 While the public's tolerance for cursing had already been softening before the pandemic, the public health emergency seems to have accelerated the trend. And even though we're not yet hearing late comedian George Carlin's "seven dirty words" in advertising, we are beginning to see mild cursing in marketing.
For instance, a recent ad for Bioré makes liberal use of the word "suck." The ad, promoting Bioré's charcoal cleansers, uses the word in two ways: to explain that the cleansers literally suck out dirt, oil and impurities, and to express contempt.
"It's important to note this word isn't just used for shock value," says Leah Stone, associate director, face care at Bioré. "We took the known product performance attribute and, with our creative agency, found an unconventional way to incorporate it into the messaging."
Stone adds that Bioré "always likes to take an in-your-face approach to product performance and advertising." The company has also run a mental health initiative called "Get That Sh*t Out," in collaboration with Mental First Aid and the National Council for Mental Wellbeing.
"We leveraged our brand equity of getting sh*t out of your pores through deep cleansing and related it to the importance of clearing your mind to improve mental health, with an objective of reducing stigma and normalizing conversations around mental health and wellness," Stone says. "Our intent was to showcase the efficacy of charcoal cleansers by playing up one of the key ways the product works."
Stone says the brand has not received any complaints about the ads so far, at least not to her knowledge.
In some cases, a communication designed to solicit one's emotions (perhaps by using profanity) may prove too tempting for marketers to pass up—particularly those who are in the business of bringing up uncomfortable conversation topics.
But why stop there? Bioré, like many other brands who have used "sucks" in advertising, could have taken their message one step further with a .SUCKS domain. See how others have missed their chance to suck, or search for available URLs now.
Photo Credits: fizkes / Shutterstock, Indypendenz / Shutterstock