Domain spoofing and online impersonation scams come in many shapes and sizes, including URLs and email addresses that can easily confuse consumers—and each has negative consequences. If successful, impersonators can sully your brand name, scam your audience or steal sales from your business.
When this happens, brands have to jump into action to do damage control. But this can be stressful, costly and often too little too late. Nearly two thirds (63%) of customers will stop doing business with a brand after just one bad experience.
That's why we recommend you develop a comprehensive online brand protection strategy—one that encourages you to be proactive and prevent these issues before they impact customer opinions (or at least respond faster when incidents do occur). For example, you probably know that you should claim your primary domains before someone else does and register for slightly misspelled domains—but there are a lot of other preventative measures you can take.
To help you buff up your brand protection strategy, we'll go over some well-known online impersonation cases, outlining what went wrong and what could have been done better.
Top Employers and Fake Recruitment Emails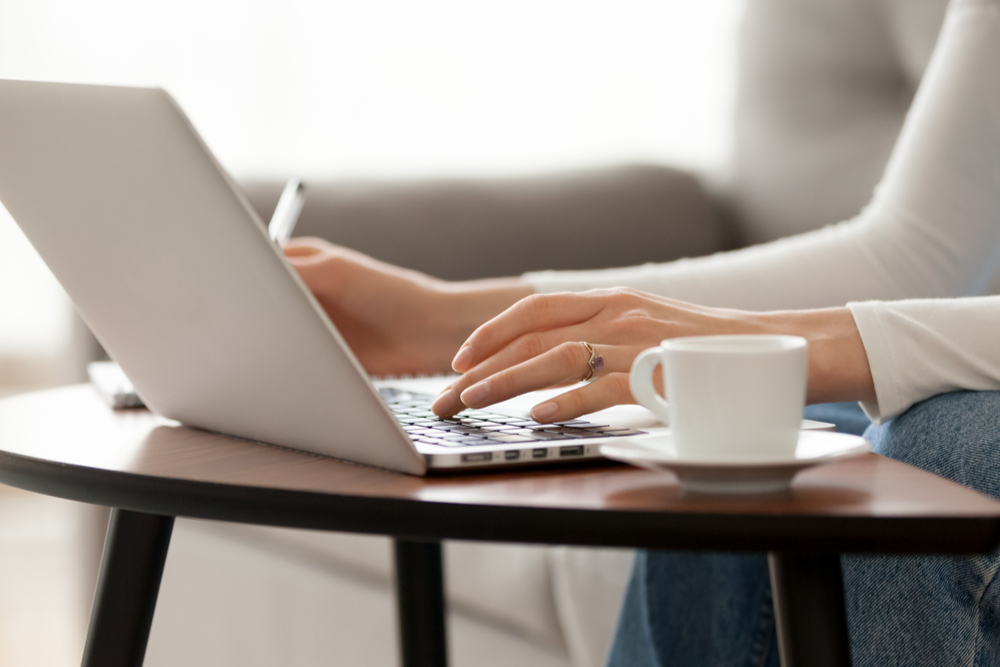 You might have heard that Electronic Arts (EA) had to put out an official statement warning people that scammers were impersonating its hiring team online. Essentially, hopeful game developers were getting catfished by scammers using fake email addresses. The goal seemed to be to lure people to the Telegram chat app, where they would be asked for personal information that could open them up to identify theft. This left EA in the eye of a Twitter storm, scrambling to protect its image.
To reconcile this, EA outlined what to expect from them should a legit hiring agent reach out. But why not make this process clear from the start? Audience trust is hard to build but incredibly easy to lose. Make pertinent information easy to come by on your website, and don't be afraid to list your active domains and digital outreach platforms.
Social Media Influencers and Scam Social Profiles
Impersonators can easily make a fake Twitter, Instagram or YouTube profile, pose as famous influencers and link unknowing followers to scam contests. That's why account verification badges exist; it's not because famous people deserve recognition, but because there's a high likelihood these people will be impersonated online. These attacks don't just put the targeted individual at risk of reputational damage, either. The same negative effects can be felt by the platforms that host the fake accounts and the brands—like Fortnite—being used as bait.
It's your job to make sure your brands' online accounts are secure and can be easily identified in a lineup of fakes. Get verified as soon as possible, and avoid doing giveaways or prize draws until you have a way of showing that your brand is the real deal.
Corporate Execs and Professional Credential Fraud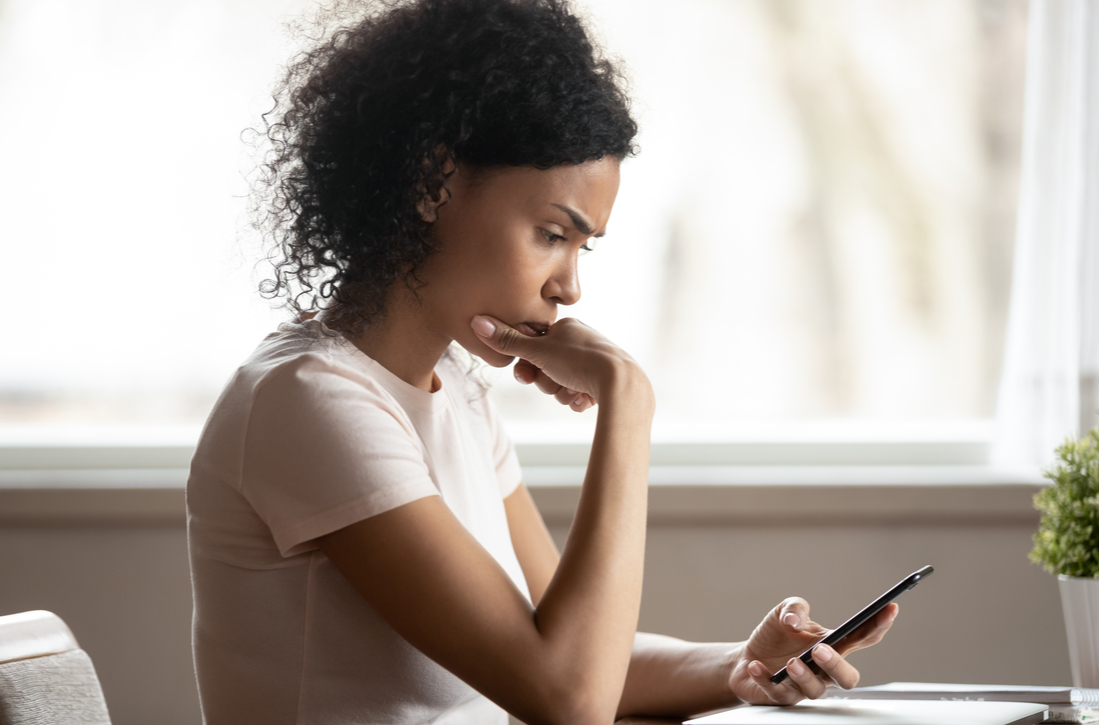 People who have money, power or influence are most likely to be impersonated online, as many scammers don't believe that people will question the legitimacy of a notable figure who slipped into their DMs. This works particularly well for LinkedIn scammers who embellish profiles in order to infiltrate others' networks, earn trust and then send malicious messages. Since so much information about company executives is available online, these profiles can be truly deceiving.
To help prevent this, create a public directory so that anyone on the other side of a questionable friend request or message can double check the facts. It's also a good idea to develop a process for dealing with sketchy folks that are claiming to represent your company online, whether that's a cease and desist letter or a system for shutting down dubious accounts.
Recognized Brands and Visual Deception Tactics
Most of us would like to think that we wouldn't click on a suspicious link from an unknown sender. But what if it looks like it comes from a legitimate source? Scammers use dozens of tricks—from making subtle typos in email addresses (can you spot the difference between microsoft and rnicrosoft?) to purchasing lookalike domains—in order to elicit responses from customers.
While brands may never be able to fully prevent this from happening, being open and honest with consumers can assure them that you take security seriously. Consider sending any new customer or client a digital welcome package that outlines how you will communicate with them and whom to call if they ever feel unsure.
The Takeaway
It only takes one bad experience for a brand to lose a customer's trust (and business!) forever. Make sure that these domain scams and spoofing techniques aren't giving your customers a reason to walk away.
Learn more about what you can do to protect your brand and reputation online, and how purchasing a .SUCKS domain can help.
Photo Credits: Veera / Shutterstock, fizkes / Shutterstock, fizkes / Shutterstock