If our Bad Business Awards have proven anything, it's that companies are constantly making mistakes and falling on their faces. But the good news is that there are some brands out there that genuinely want to suck less—and are able to bounce back after a major scandal.
How do they do it? By owning their sh*t, whether that means saying sorry, implementing new policies or putting customers first—and making sure the world knows about it. Below, we take a look back at how some of the biggest brands have messed up, what they did to get back in customers' good graces and why their reputation management strategies worked.
Tide
Some PR crises truly cannot be predicted. Take the "Tide Pod challenge" that surfaced in January 2018. Kids, teenagers and YouTube influencers were eating Tide Pods for a viral video challenge; 40 instances of 13–19 year olds ingesting liquid laundry detergent were reported in the first two weeks of 2018 alone.
Tide Pods' parent company Procter & Gamble had a totally bizarre, unpredictable and very viral reputation blitz on its hands. How did they handle it? With simple, honest responses about the dangers of the so-called "challenge." The company even hired football superstar Rob Gronkowski to deliver the message to the masses.
Lesson Learned: Find the right tone for your message. In this case, a bit of humor made sense for the ridiculousness of the situation and the age of the audience it was aimed at.
Southwest Airlines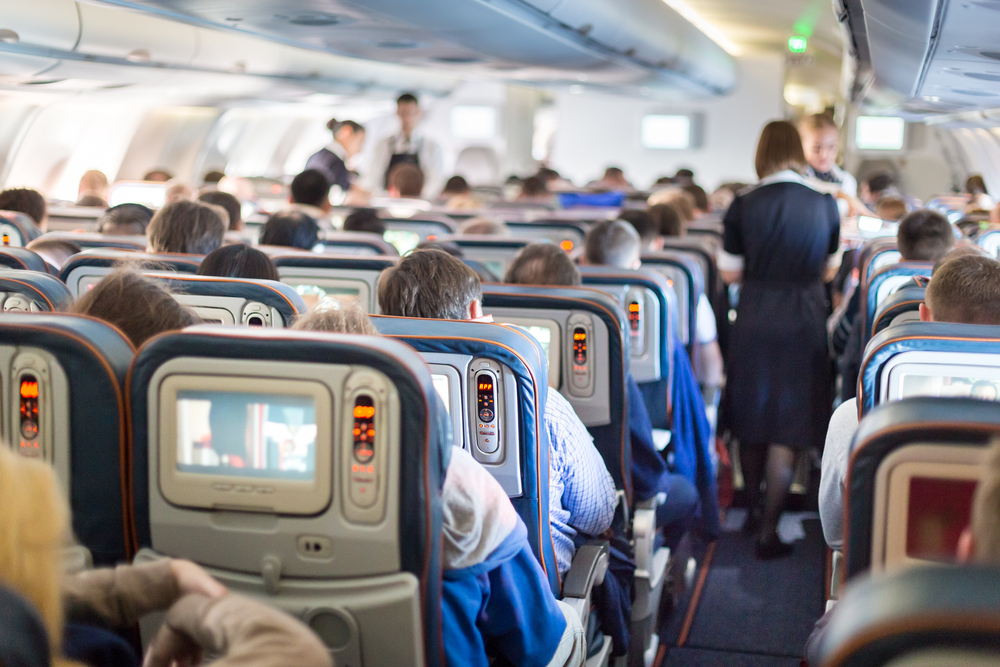 In April 2018, a Southwest Airlines passenger was killed in-flight after an engine failure caused damage to the plane. "PR nightmare" barely scratches the surface of this high-stakes publicity disaster, but the company buckled down and did a few important things—including landing the plane safely. Gary Kelly, who was CEO at the time, did other things well, too:
Issued a public statement and heartfelt apology to everyone affected
Suspended all online ads while the crisis was dealt with
Continued to take care of passengers by offering travel vouchers, counseling resources and additional support
After all was said and done, the company was praised for how it handled the situation instead of lambasted for the tragedy itself.
Lesson Learned: Always put customers first. The rest will sort itself out later.
Starbucks
In April 2018, two black men were arrested at a Philadelphia Starbucks location for having not ordered anything at the store (they were waiting for a friend). The incident was recorded and shared on social media, where accusations of institutional racism within the Starbucks franchise became the talk of the virtual town—#BoycottStarbucks started trending on Twitter as the message spread like wildfire.
Kevin R. Johnson, CEO of Starbucks, released a public statement condemning the incident and expressing his wish to meet the two men in person to offer a first-hand apology. He then instigated a review of company policies and procedures to get to the bottom of what went wrong. Starbucks then went on to close all stores nationwide for mandatory racial-bias training after the incident. This is what customers want to see: deliberate, targeted action that directly addresses the public's concerns.
Lesson Learned: Recognize when company culture is to blame and implement corrective training from the ground up where needed. Hire someone specialized in your problem areas and don't be afraid to defer to them.
Samsung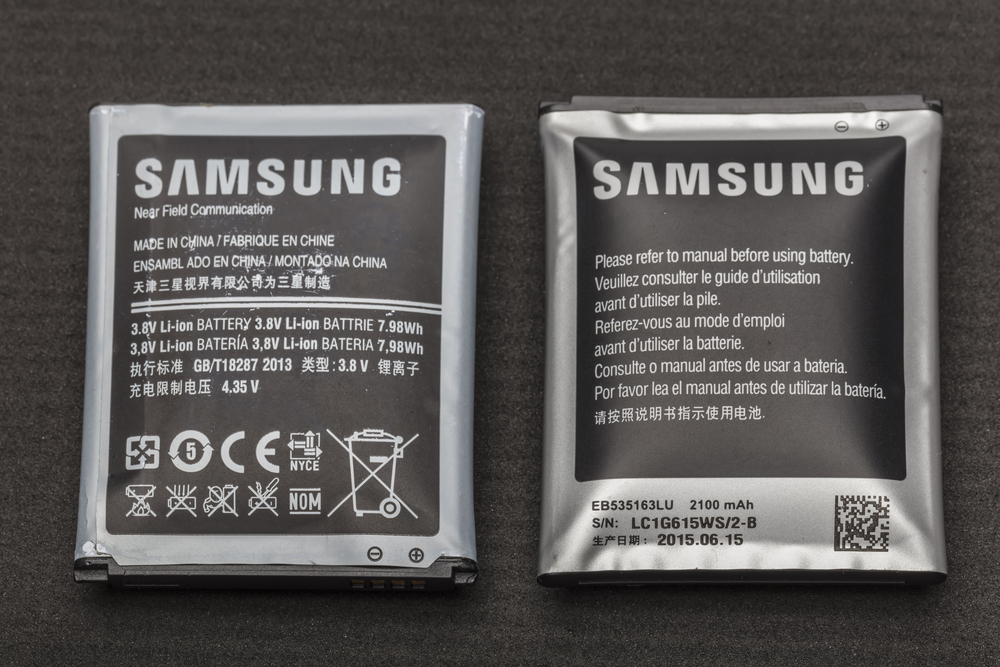 In 2016, Samsung came under fire (no pun intended) because its Galaxy Note 7 smartphones would unexpectedly burst into flames, causing damage and even personal injury to consumers. The company reacted quickly by employing 700 tech researchers to check over 200,000 phones and over 30,000 batteries to get to the bottom of the issue.
The brand's thorough response was well-received by customers and the press alike. However, what saved Samsung was that consumers trusted it in the first place. Before the battery bust, it ranked consistently in the top 10 of the Axios Harris Poll 100 (a U.S. public opinion survey released by Harris Poll).
Samsung has slipped some since the incident but still ranks quite favorably, all things considered. Having a stellar reputation gives you the wiggle room needed for the occasional—and often inevitable—mess ups.
Lesson Learned: Buff up your reputation first and foremost so that the public will give you the benefit of the doubt when you need it most.
The Takeaway
No matter how far you fall, there's always a way back up. From our perspective, the faster you respond to a mishap, the smoother your recovery will be. Staying customer-focused, building up your reputation long before tragedy strikes and expecting the unexpected are strategies that can't be beat—and owning a .SUCKS domain, a platform that can help you quickly and authentically own your sh*t, is essential to each.
Learn more about how to protect your reputation—particularly when customers start to question your brand values.
Photo Credits: Stockpot Videos / Shutterstock Inc., Matej Kastelic / Shutterstock Inc., Mehmet Cetin / Shutterstock Inc.