Hollywood moguls undoubtedly understand the importance of filing for—and vehemently protecting—their brands and trademarks. After all, their "marks" (name, products, catchphrases, etc.) are what make them celebrities. But sometimes they really miss the mark, as evidenced by these stars and influencers who have received major backlash over their trademark applications.
Kim Kardashian West Wrongfully Uses "Kimono"
"Kimono", "Kimono Body", "Kimono Intimates" and "Kimono World" are among the Kimono-related trademarks filed by the Kardashian empire for an inclusive shapewear line designed by Kim herself. Kim's propensity for cultural appropriation—like wearing Fulani braids and an Indian headpiece—earned her the nickname "Culture Vulture" and this "Kimono" debacle only added salt to the wounds. The shapewear collection is now being called Skims.
If you're going to "invent" something, make sure another culture didn't beat you to it centuries earlier. When is Kim going to learn that cultural appropriation sucks?
Buy CulturalAppropriation.Sucks
Tom Brady Steps on the Toes of "Tom Terrific"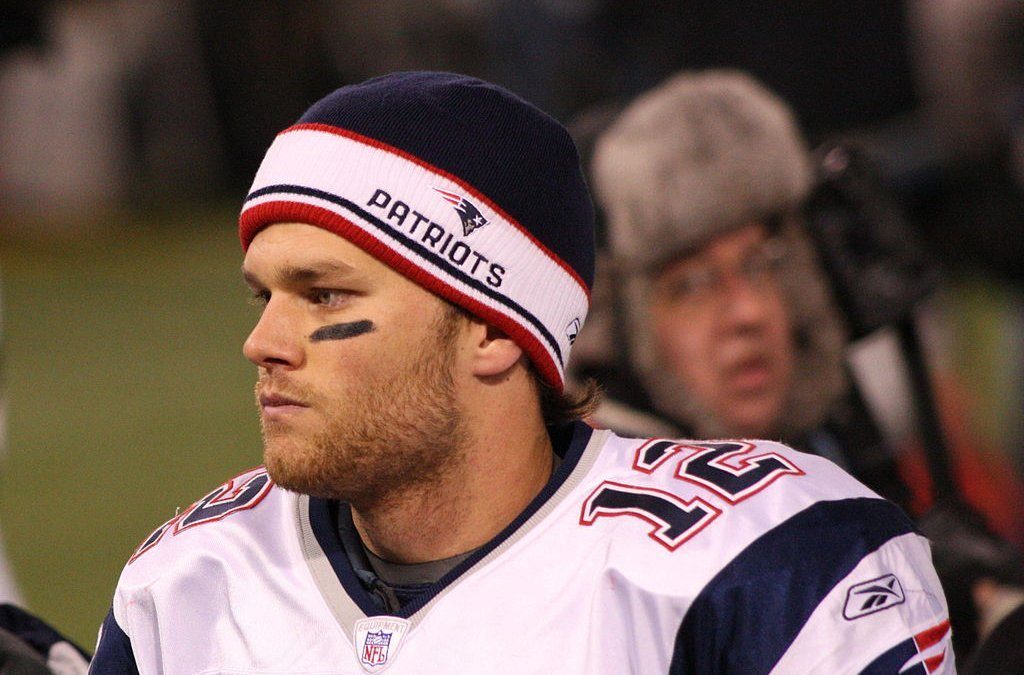 Controversial New England Patriots quarterback Tom Brady was caught attempting to trademark the nickname "Tom Terrific". While this is indeed a moniker of his, he was not the first athlete to answer to it. Fans of the original "Tom Terrific"—Hall-of-Fame pitcher Tom Seaver—are not happy. Some are even slinging profanity-laden insults at Brady as a result.
Nicknames are great, and they can absolutely be a valuable piece of intellectual property to own and protect. But you should make sure the nickname belongs to you—and you alone—before you grab at it.
Lizzo Wants to Own "100% that bitch"
You've probably heard Lizzo's smash hit "Truth Hurts", or at least the lyrics "I'm 100% that bitch". It's everywhere. And recently, Lizzo tried to trademark the popular phrase, with the intent to use it on merchandise like t-shirts, hats, bandanas and more. Musician Mina Lioness, however, claims Lizzo stole the line from a 2017 tweet, in which case the move is foul play.
If you want to trademark an uber-popular song lyric, make it original. Lizzo was widely criticized for trying to claim these rights, and Mina Lioness ended up walking away with the credit. Stealing sucks. Period.
Cardi B Thinks She was the First to "Okurrr"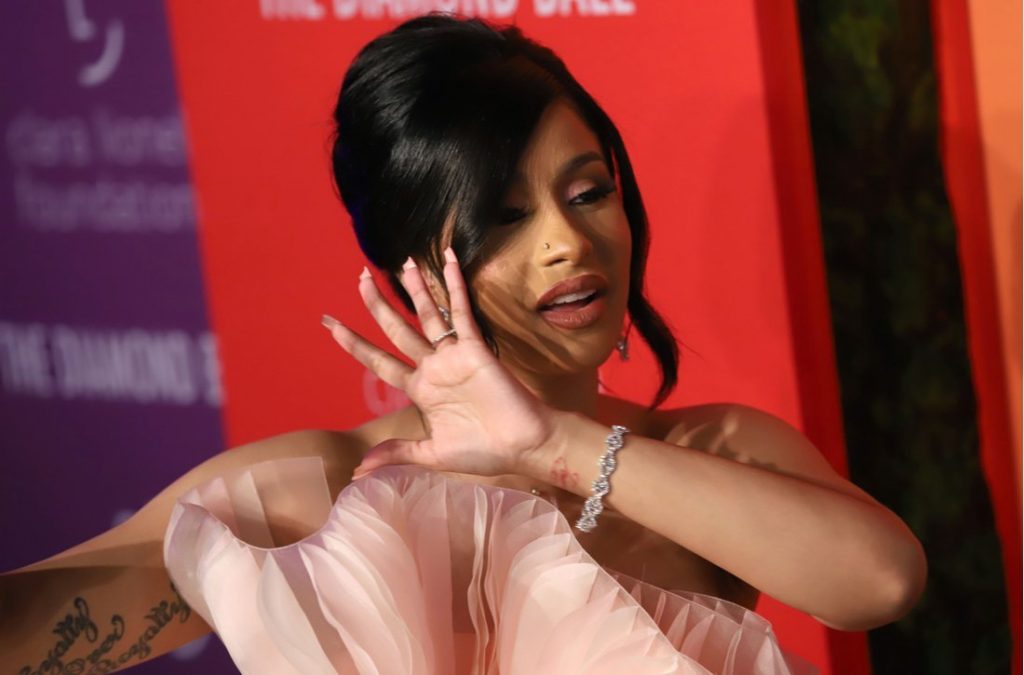 "Okurrr" may be Cardi B's catchphrase, but there is proof that the drag community was saying the word long before the rapper made it more widely known. Still, that didn't stop Cardi B from trying to trademark the saying, along with its misspelling, in March of 2019—she intended to use the catchphrase on apparel, accessories, and even paper products like cups and posters. Like the other celebrities on this list, her application was met with criticism from the public, to which she responded pretty nastily.
Hmmm…apparently, Cardi B has never heard that two wrongs don't make a right. If you didn't come up with it, you shouldn't be monetizing it.
Disney Tries for "Hakuna Matata"
With Marvel, Star Wars and Disney originals under their ever-expanding umbrella, the biggest "celebrity" of all these days seems to be the company behind everyone's favorite cartoon mouse. So much so that the first thing you think of when you hear "Hakuna Matata" is The Lion King. But it was a common Swahili saying long before the 1994 Disney feature popularized it in the West. Disney trademarked the phrase during the film's initial release but #woke culture finally caught up to them and a petition for the company to drop the trademark is circulating online.
Zimbabwean activist Shelton Mpala, owner of the petition, notes that: "Disney can't be allowed to trademark something that it didn't invent." Maybe some worries are in order, Disney?
The Takeaway
We absolutely believe in protecting what's yours. When you carelessly allow others to infringe on your intellectual property, it can weaken your brand. However, everyone—especially celebrities that are constantly in the public eye—needs to consider what's actually worth owning from a reputation standpoint.
If it didn't originally belong to you, then don't try to stamp your claim on it. If it came from another culture or marginalized group, don't be greedy—leave it be! After all, owning a trademark isn't going to do you any good if your fans cringe every time they hear it.
Making a mistake sucks, especially when customers are quick to call you out on it. A .SUCKS domain can help you craft the right message for a savvy and engaged (and sometimes critical audience). Find yours today.
Photo Credits: Shutterstock / Tinseltown, WikiCommons / Keith Allison, Shutterstock / JStone