We often talk about why brands and individuals—from mommy bloggers to CPG companies to restaurants—need a strong domain portfolio. But there's one group we haven't talked about yet: airlines. Let's look at how these companies, like so many others, can benefit from moving beyond a standard .com and how .SUCKS can help them to manage reputations, promote services and differentiate from competitors.
1. Collect Feedback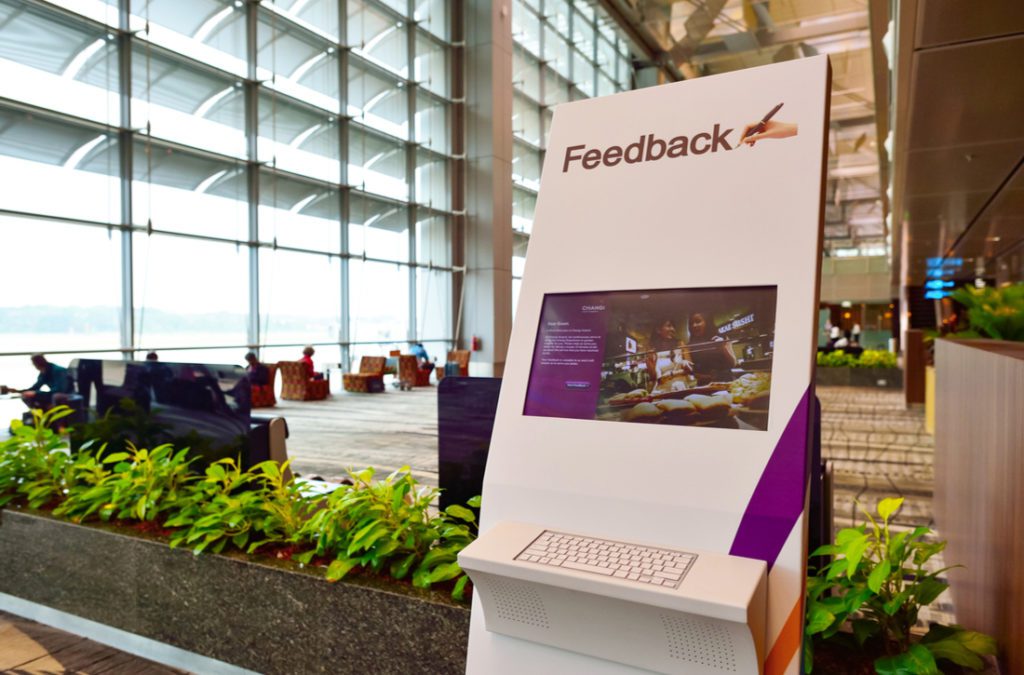 Mistakes happen. We all know this. It's why businesses of all sorts need to use some of their digital marketing resources to fix the things that have gone sideways. Airline companies in particular should consider a bold, forward-thinking approach for navigating customer complaints.
For example, Thomas Cook Airlines (rated the worst airline company of 2019) could use ThomasCookAirlines.Sucks as a feedback forum. This would allow the airline to ask passengers what they can improve upon—and help focus its efforts in order to fix what travelers really care about. Not only that, but owning this .SUCKS domain would prevent disgruntled customers from using it against the airline.
2. Host an Ad Campaign
Airlines launch new ad campaigns all the time—which can get expensive quickly. To get the most out of a billboard, commercial or other advertisement, they need to create a new website or landing page (with a unique URL) that's specific to the campaign.
An airline that wants to advertise its lower-than-average baggage fees, for example, shouldn't direct consumers to their main homepage; between flight statuses, booking services and online check-ins, there's already too much information there. A clever domain like PayingExtra.Sucks speaks for itself and can let flyers know exactly what to expect (fair fees) without having to click through several pages.
3. Advertise a Special Service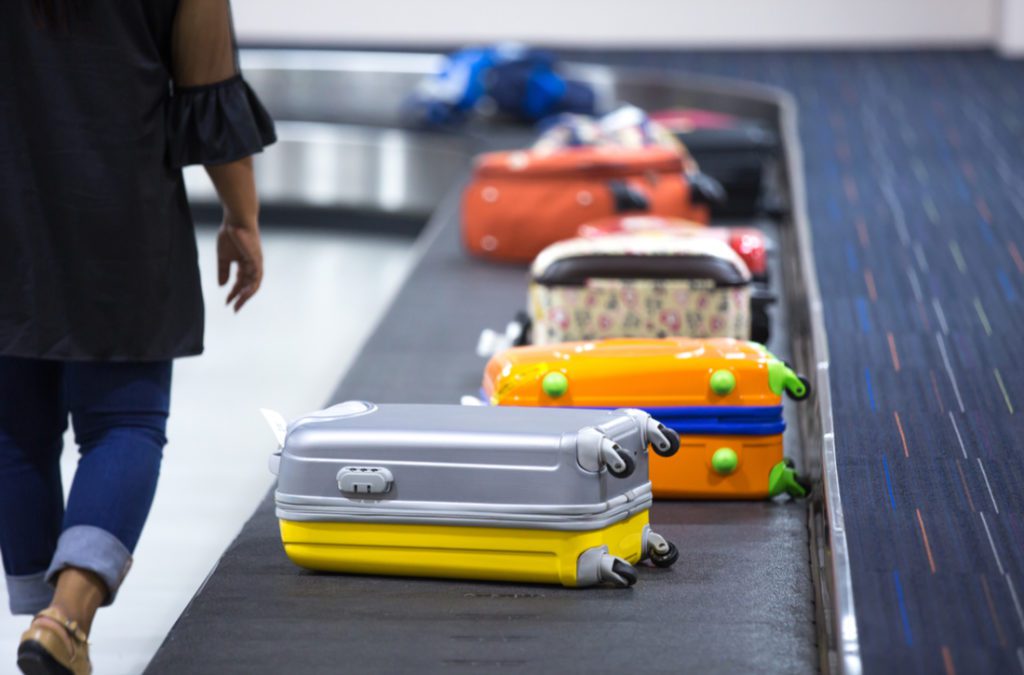 There's more to airlines than meets the eye. While they all work hard to get people from one place to another, there are also many that offer additional services to stand out from competitors.
If an airline truly wants to make an impression, it needs to think hard about what makes it different from all the others—whether it's first-class perks or superior in-flight entertainment—and build a narrative. For example, if they think their baggage handling is beyond compare, LostBaggage.Sucks could be used as a platform for spreading the word.
4. Announce Service Disruptions
Traveling sucks sometimes, especially when bad weather, medical emergencies or other problems cause significant delays. Frequent flyers have come to expect (and sometimes accept) these disruptions, but that doesn't mean an airline shouldn't do everything in its power to keep people informed.
For example, airlines can get ahead of the problem by creating an online hub or landing page that announces recent delays—and provides up-to-date information. We think RunningLate.Sucks, Turbulence.Sucks and ChangingFlights.Sucks could be great additions to an airline's domain portfolio.
5. Promote a Loyalty Program
A lot of travelers buy whatever flight is cheapest. Therefore, it can be a challenge for airlines to keep flyers coming back. A loyalty program is one way that airlines entice customers to continue booking with them.
Again, this is an opportunity for airlines to prove why they're the superior option. What do customers gain from joining? Why is it better than others? Is there a sign-up bonus? If United Airlines wanted to get in on the competitive advertising game, for example, they could even consider registering TrueBlue.Sucks to take a friendly jab at JetBlue.
The Takeaway
Domestic and international airline companies need more than just one boring ol' domain if they want to protect their image and make an impact. Contact .SUCKS to get a jump start on a bold new domain strategy—before someone else beats you to it.
Photo Credits: GaudiLab / Shutterstock, Sorbis / Shutterstock, CatwalkPhotos / Shutterstock