Stop what you're doing and look around. What do you see? If you're in an office, you can probably see a computer, maybe a notebook and a few pens. If you're on the bus, you're probably noticing a few grubby seats, a fellow commuter's shopping bags and a slew of advertisements overhead. And oh yeah, you're probably seeing logos everywhere.
A logo is a brand's greatest asset, and most would never negate the importance of showcasing it—but what about their other, less obvious trademarked property?
Displaying your trademarks liberally actually helps to protect them. It offers valuable proof that they belong to you and are actively being used, which makes it easier to fend off IP copycats who try to leech off your success. And bonus: it also makes it easier to export your products.Clearly, there are a lot of reasons to do more with your trademarks, so here are a few ways for brands to get started:
1. Create a Hashtag
If you have a particular slogan or phrase trademarked, use it as a hashtag to generate buzz. If it doesn't pick up speed naturally, you can always invest in sponsored or boosted social media posts in order to get it in front of more eyes—or use it in a contest to encourage sharing. Who knows? Your trademark could even end up #trending!
Inauthenticity.Sucks so make sure the hashtags you use align with your brand's voice.
2. Design Merchandise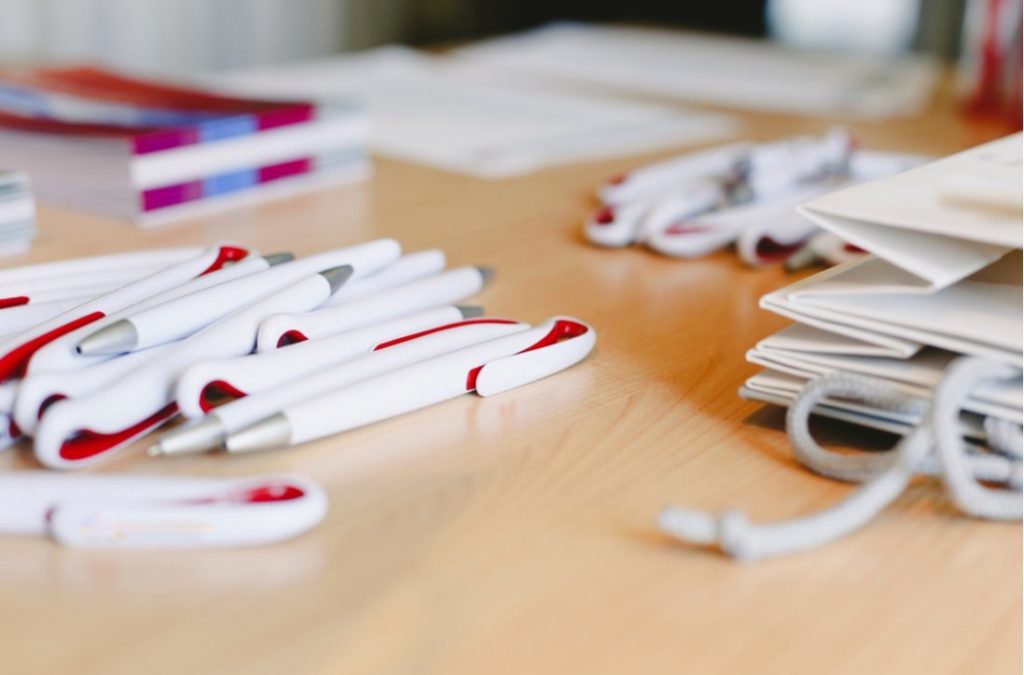 Anything easy, quick and inexpensive to produce could be a welcome home for your trademarks. Your logos, taglines and colors can all benefit from a funky design and a piece of fabric or plastic to stick it on. Of course, if you don't want to build an e-commerce site, you can always offer the merch in an online giveaway or use it as conference swag.
3. License it Out
Take a cue from the NCAA and consider licensing your trademarks out to a third party. Someone else is probably interested in using your mark in some way or another—in an advertising campaign, on merchandise, at events (e.g. a "March Madness" viewing party). A licensing agreement can be beneficial to both parties, so why not try it out?
4. Find a Brand Partner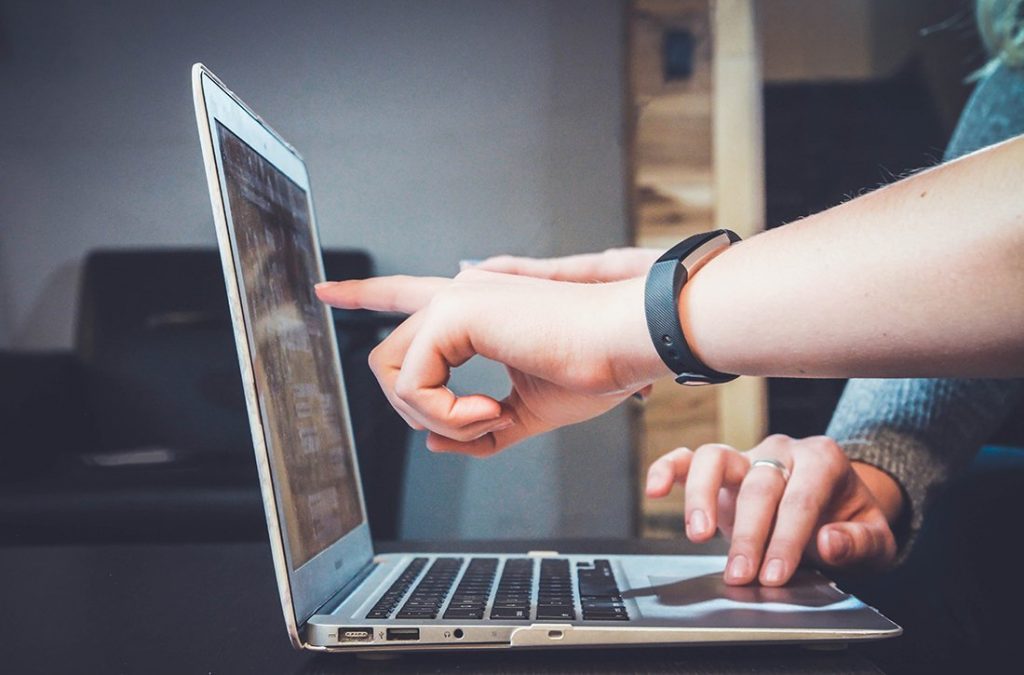 You can also incorporate the use of trademarked slogans, product descriptions and phrases into your brand partnership agreements. Let's say you partner with a social media influencer or a local event: you expect them to display your brand name and logo, but you can also get them to give your other trademarks some love. Consider a "Brought to you by : [descriptive tagline]" kind of approach.
Reminder: If you want to prevent your trademarks from being associated with unsavory content, do thorough research before partnering up.
5. Bid on Trademark Keywords
Bidding on your own trademarks as keywords can help ensure that you—and not your rivals—appear first in search. But you can also bid for trademarks you don't own, so long as you're not misleading consumers along the way. Keep in mind, however, that this can also work against you, since competitors can choose to bid for your trademarks in response.
BadSEO.Sucks so make sure your digital strategy is up to snuff.
The Takeaway
Whether it's the color of a logo or the capitalization of a tagline, BE CONSISTENT. Trademarks should never shift, change, waiver, flex or otherwise bend. Make sure your team and all external parties understand the best practices for using each of your trademarks. The last thing you want is for consumers to think your brand is sloppy or disorganized—it's just not a good look.
Photo Credits: Shutterstock / Rido, Shutterstock / Joaquin Corbalan P, Unsplash / John Schnobrich