We've already told a few stories that prove you need to claim your domains before someone else does—but now we want to look into how a strategic domain portfolio could have prevented these stories altogether.

We've all encountered online trolls, and know what they're capable of. Don't let these invasive pests shake the foundation of your business just because you were ill-prepared.
What is Domain Portfolio Management?
Almost no one owns only one single domain anymore. If you type "Relentless.com" into your address bar, you'll be redirected to the Amazon.com homepage. Why? Because Jeff Bezos originally planned to name his company Relentless. He likely still owns—and uses—it because he doesn't want the original idea to come back and bite him in any way.

Savvy business owners know the importance of staking a claim in any digital space that a) relates to their product, or b) could be useful to them in the future. All of the domains that you collect for these purposes become known as your domain portfolio. And just like every other asset (money, time, contacts, supplies), it's a valuable component of your business.
How a Domain Portfolio Thwarts Trolls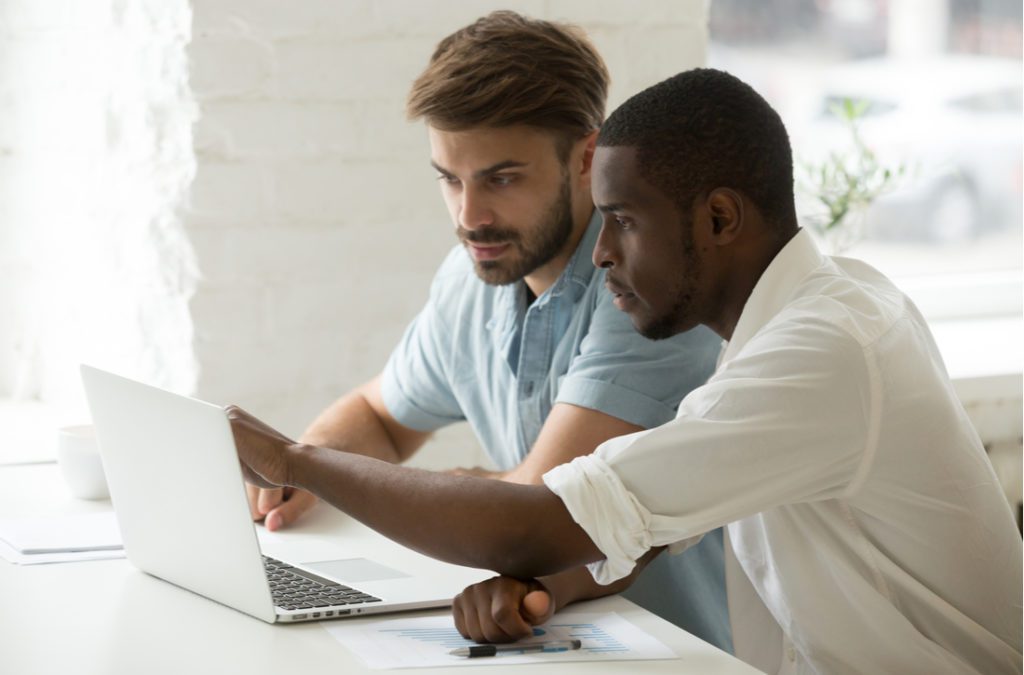 Building a domain portfolio isn't just about maintaining control over your brand-relevant URLs. It's also about experimenting with creative TLDs and ngTLDs for marketing and other purposes. The internet moves at a breakneck pace and having one crusty old domain just doesn't cut it if you want to stand out.

If people want to criticize you online, they're going to find a way to do it. Your job is to make it as challenging for them as possible. Remember how Jeff Bezos owns Relentless.com? Amazon.Sucks and JeffBezos.Sucks are also already taken. We can't say for certain who owns them, but if it's the company (or its CEO), they're doing something right.

Trolls thrive on pithy, flashy forms of criticism. While you'll never be able to stop them from posting angry memes on Reddit or spam-commenting on Twitter, taking control of viable platforms not only protects your brand, but also makes room for some awesome anti-troll marketing of your own.
What is Anti-Troll Marketing?
Okay…you caught us. We just made that up. But here's what we mean: make room in your domain collection for the healthy, proactive handling of criticism before trolls are able to turn molehills into mountains.

Keep complaints close to you so that you can monitor and react to them in a constructive way. For example, Amazon.Sucks (though currently inactive) could be used as a feedback forum, providing a space for customers to air their grievances about the platform, make suggestions, get a personalized response and an explanation of how the company will address issues.

We know Bezos likely doesn't care enough to do so—it's part of the reason we wrote an open letter about why he sucks. This should serve as even greater motivation for you to take a holistic, thorough approach to your domain strategy.
What it's All About: Creative Digital Marketing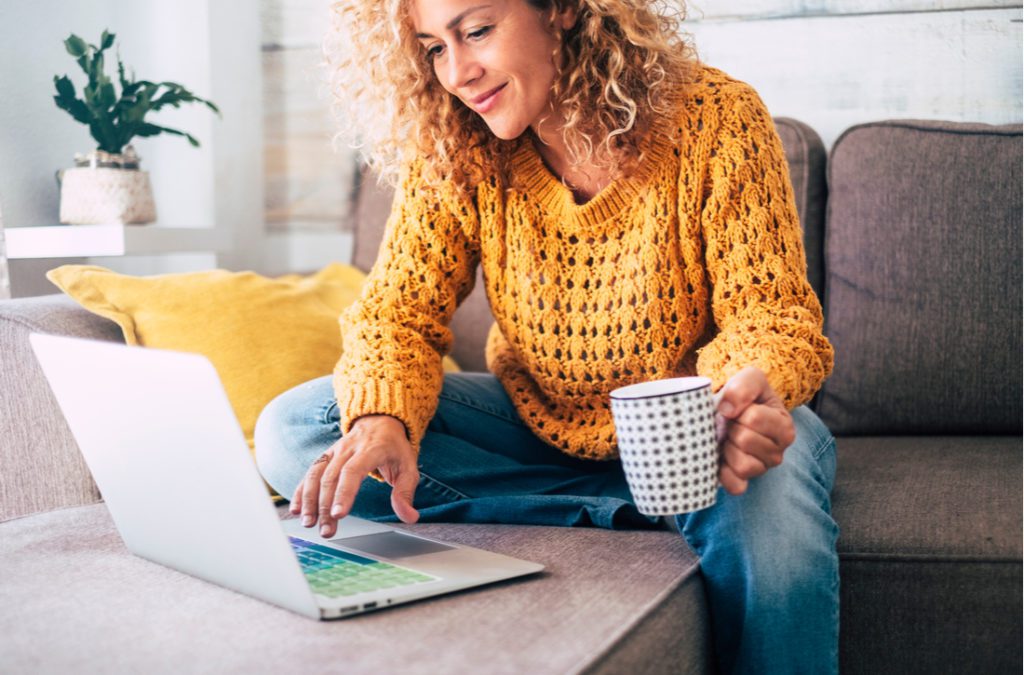 At the end of the day, trolls or no trolls, the lesson we want to get across is that a proper domain strategy is an integral part of any digital marketing strategy.

A proper domain strategy might entail buying URLs that:

The Takeaway
Building an effective domain strategy isn't just about thwarting trolls. It's about having no regrets, no "wish I'd thought of that" moments. It's why we offer powerful .SUCKS domains for you to put to use. Will you create a feedback forum that shows customers you understand their pain and are ready to help? Or will you take a jab at your competitors? We can't wait to find out.

Search for your .SUCKS today, or check out our blog for more domain advice.
Photo Credits: GaudiLab / Shutterstock, fizkes / Shutterstock, simona pilolla 2 / Shutterstock