Savvy brands have multiple platforms for interacting with customers. On the one hand, this is a smart business move because it allows people to engage in whatever digital eco-system best suits them. But on the other hand, it can make brands feel overwhelmed and—if they're receiving negative feedback—like they're getting crap from every angle.
As if that wasn't difficult enough, each online hub has its own etiquette. Which means you need to respond to negativity differently depending on the platform. Here are our best tips for handling customer feedback on social media channels and review sites alike.
Facebook
Facebook is equal parts social media platform, advertising machine and review system. Users can recommend your establishment or comment on product posts. Depending on which they choose, your response may differ.
For those who say they wouldn't recommend your business…
Respond right away. Most users expect to hear from brands on social media within four hours of posting. If your customer service team can't be present at all times, it might be worth it to turn on notifications or use auto-response tools (albeit sparingly). You'll also want to respond publicly to ensure onlookers know that you take your reputation seriously; if further mediation is required, you can move the conversation to a direct message.
For negative comments, say, beneath a picture or post…
You have the option to hide them so that only the original user can see them. If it's a troll or bullying comment, this may be your best course of action.
Twitter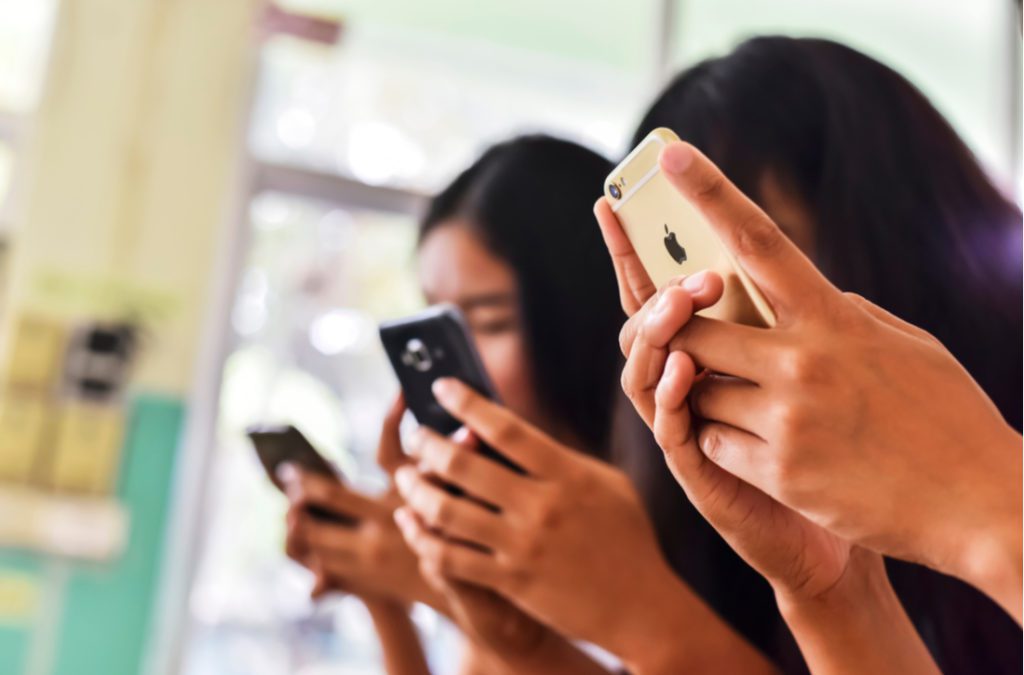 Twitter isn't a "review" platform per se but boy oh boy, do people love using it to complain. So what should you do when you receive a negative tweet, comment or tag?

First of all, yes, Twitter does offer a "hide comment" option—but we don't recommend you use it. And that's because Twitter leaves a message that indicates there is a hidden tweet for all users to see—and even allows uber-curious users to click through and read the original.
For easy-to-solve problems…
Rather than hiding the negative feedback, embrace it and respond. But remember to be succinct: you only have 280 characters to get your point across.
For more complicated scenarios…
It's best to move the conversation into a DM as quickly as possible, while still making your constructive intervention known to the wider Twitter audience via a public reply. For example: "We're sorry to hear that you had this experience, and we want to make it up to you. Could you send us a DM or email so we can fix this?"
Instagram
Instagram isn't the greatest host of "reviews" but people can still leave angry or bitter comments under your posts. Nearly half (44%) of users feel that a brand's "conversations" are more persuasive than any advertising, and yes, this includes public responses to comments and reviews.

Before we dive into specific suggestions for responding on the photo-sharing platform, there's one key thing to note: Instagram will flag your reply to a comment as important, and therefore make it more visible to your followers, which makes dealing with Instagram hate a two-part ordeal.
For positive reviews…
Respond directly to followers who have left positive feedback to boost those comments in feeds.
For negative feedback…
Don't hit the reply button. Instead, leave a fresh comment beneath your post, tag the bad reviewer, apologize and offer to DM with them further. This elevates your affirmative action without bringing the original negative comment to the forefront.
Yelp, TripAdvisor, Etc.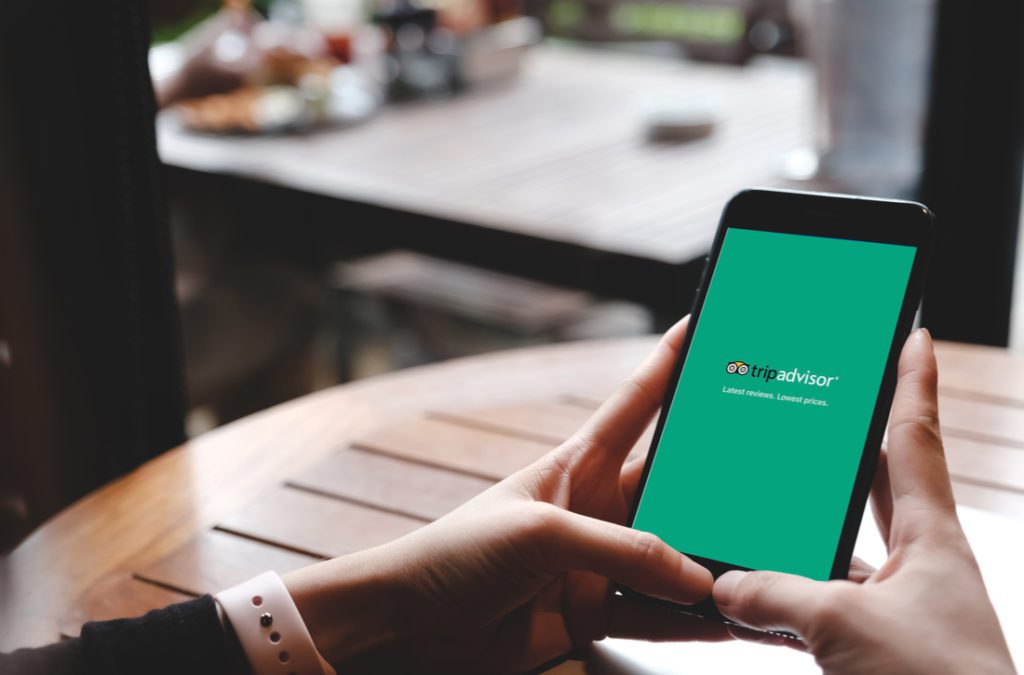 There are plenty of sites that exist for the sole purpose of empowering users to leave feedback. Which is great…until you get a negative review. Luckily, the Yelps and TripAdvisors of the world offer ample space for brands to respond and invest in making things right.
Keep in mind that there are (typically) two types of reviewers here: 1) the "Local Guide"/savvy traveler who reviews everyone and everything with fair, informative, thoughtful write-ups, and 2) the one-time customer who only pops up to leave bad reviews, needing somewhere to vent and be heard.
For the savvy reviewer…
Write an equally fair, informative, thoughtful response after figuring out what happened (talk to your staff) and what the perceived issue was (carefully read the review). Apologize, demonstrate active listening by reiterating their concern, offer some information about the standards you are hoping to achieve and present a possible reconciliation.
For the one-time customer…
There's a chance that this group is simply not the type to be won over. However, you can try your best by following the advice above. You might also want to encourage them to revisit (say by offering a discount), so they can get a first-hand look at how you took their feedback to heart.
The Takeaway
The best way to combat the impacts of negative feedback is to solicit positive reviews from happy customers. Most are happy to leave a good review but just don't think to do it. So go ahead and prompt them with a note on their receipt, by email, etc.
A bad review sucks, but you can handle it. Learn more about how to respond to negative reviews or how to use .SUCKS as a feedback forum.
Photo Credits: REDPIXEL.PL / Shutterstock, Supawadee56 / Shutterstock, Thaspol Sangsee / Shutterstock