Like the great Saint Augustine said, "The world is a book and those who do not travel read only a page". Travel teaches us, connects us and amplifies our sense of place in the world. But how can brands working in the industry earn attention and ultimately convince someone to book a stay, ride or flight? We've got a few ideas up our sleeves.
1. Airlines
The biggest problem with airlines is…well, everything (no offense). These brands are an easy target because they have a very hard job—albeit, one that they sometimes do very poorly, whether charging ridiculous luggage fees or dragging people off planes.
The Role of .SUCKS: One of the best ways airlines can attract customers is by owning up to their mistakes. Damage control is a must in this industry so why not use a .SUCKS site to help make amends? ABadFlight.Sucks or InflightService.Sucks could easily be used to apologize and earn back trust, say by offering a free drink on board, extra miles/points or access to the first class lounge. Alternatively, you can use [Airline].Sucks to keep disgruntled flyers from using your own domain against you.
Learn more about how airlines can improve their image with a .SUCKS domain.
2. Hostels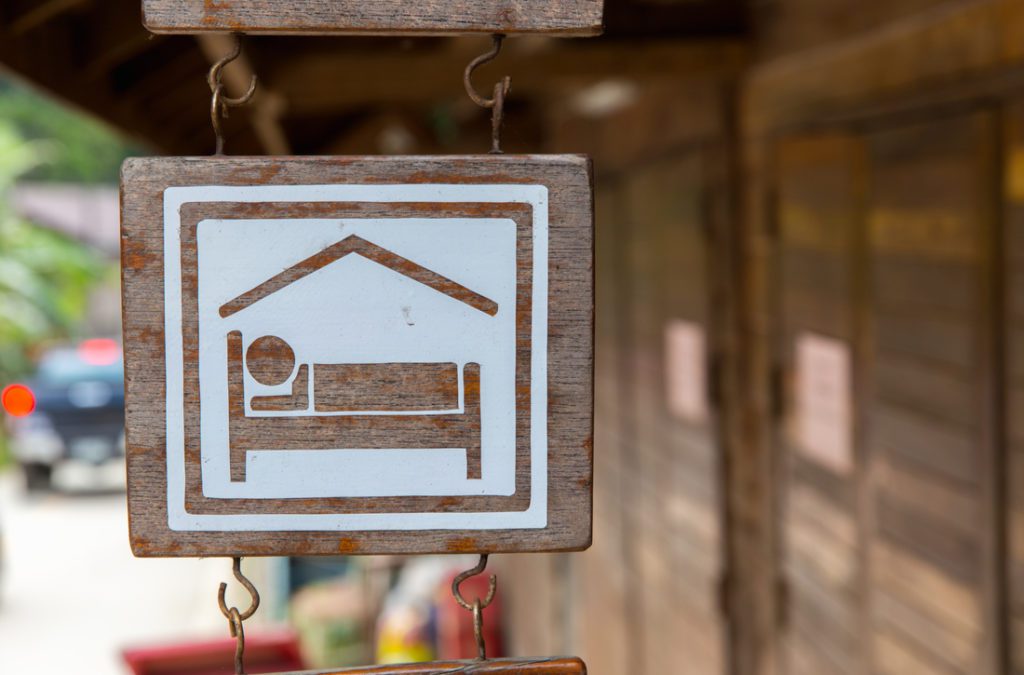 Some travelers refuse to stay in hostels because they have a reputation for attracting young backpackers and partiers. Others are worried about privacy, cleanliness and safety. But these are negative stereotypes that don't really hold water.
The Role of .SUCKS: Hostels need to change this narrative and demonstrate why they're just as worthy of a customers' company, which is the perfect reason to use a .SUCKS domain. Just like hostels, hotels (even our homes!) can suffer from bed bugs and theft. A domain like YourHotel.Sucks or StayingInHotels.Sucks can remind readers that responsible management is what makes a stay great, and provides a platform to explain how your hostel goes above and beyond.
3. Vacation Rentals
Many people travel in order to experience the local culture, not be holed up in some place with a tepid, overcrowded pool and a watery martini. It's why vacation rentals like Airbnb and VRBO have an edge on the competition—they're often in the heart of the city where locals really live and are just (if not more) luxurious.
The Role of .SUCKS: Use a site like TouristTreatment.Sucks to remind people why being in the hustle and bustle is the best way to travel. Highlight local cafes, recreation areas, outdoor activities, bars and clubs, and any seasonal events. FOMO will have people rushing to make a booking.
4. Ride-Hailing Services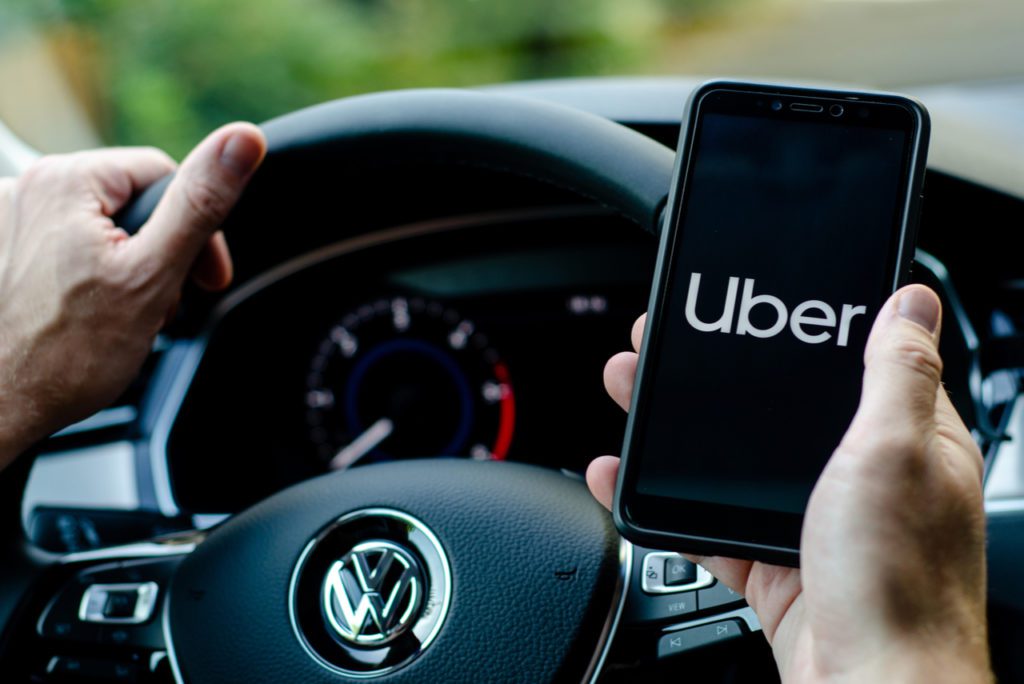 People use ride-hailing or taxi services while traveling because they don't have access to their own car. For some, this is a frustration—especially with companies like Uber being a less-than-stellar representative of the industry.
The Role of .SUCKS: Remind people why they don't want to drive. Sure, it's nice to have your own set of wheels, but isn't it true that traffic sucks and getting lost sucks? Have fun with creative and clever campaigns about why it's great to just be a passenger sometimes.
Booking Sites
People often use third-party booking sites like Expedia or Kayak to help plan their trip. But some travelers don't feel comfortable handing the reins to someone else, even if they are trusted and reputable.

The Role of .SUCKS: The worst part about traveling is making plans—it requires a lot of coordination, especially if you're booking with a large group of people or exploring a new place every few days. Sounds like the perfect excuse to launch a BookingVacations.Sucks campaign.
Who Else Can Use a .SUCKS Domain?
Travel and tourism aren't the only industries that can put a .SUCKS domain to use. From e-commerce brands to mommy bloggers, we have ideas for everyone:

The Takeaway
Calling all travel, tourism and hospitality brands! It's time to put .SUCKS to work for you: protect your name and reputation, promote your products and services, and entice all the travel bugs to book.
Ready to get started? Find out if your .SUCKS domain is available.
Photo Credits: La Bella Studio / Shutterstock, 2p2play / Shutterstock, Lutsenko_Oleksandr / Shutterstock